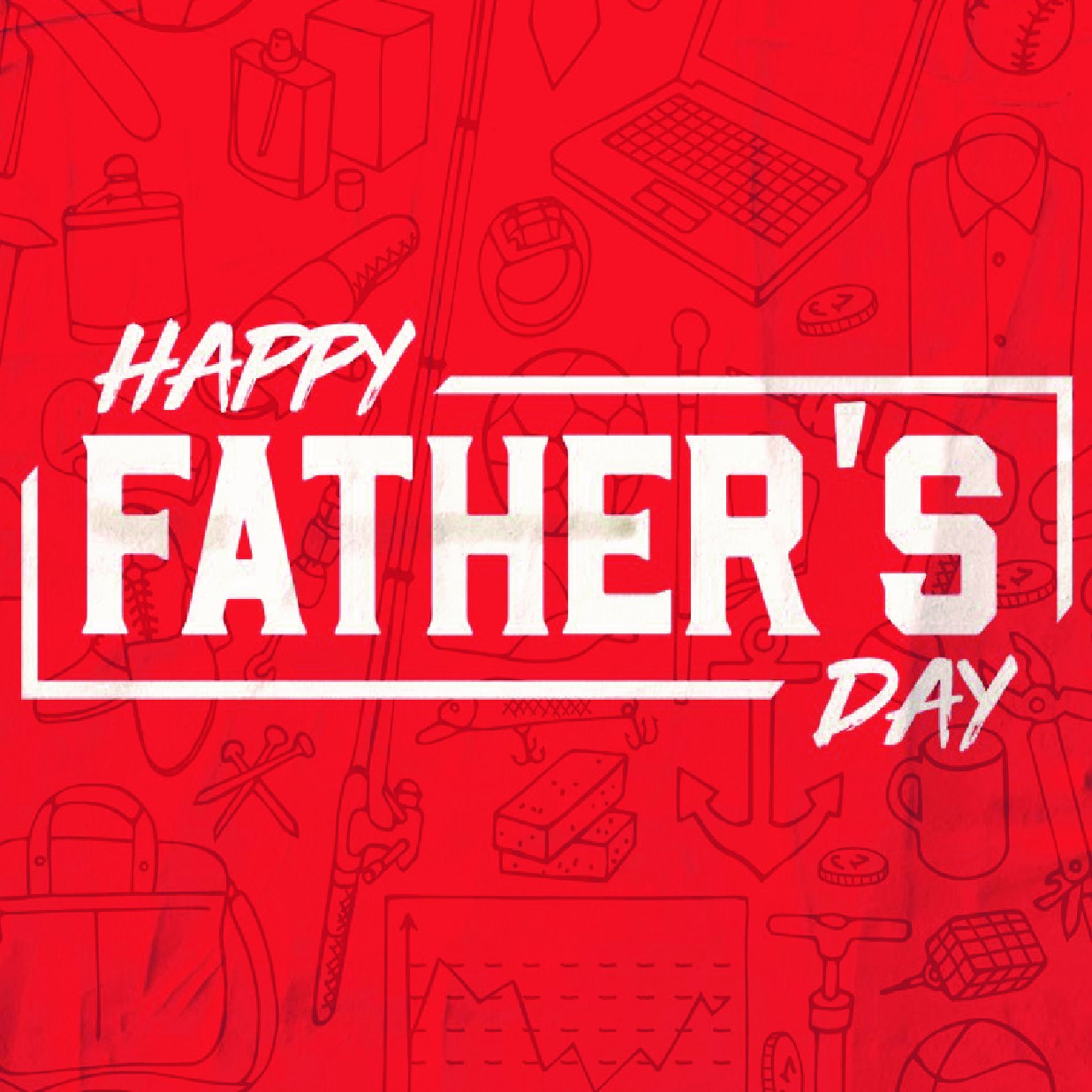 Dad, Grandad and Great Grandad
Pastor Scott George, Pastor John Bryant & Pastor Jim George
This week's PC Share:
"My father didn't tell me how to live. He lived and let me watch him do it."
- Clarence Budington Kelland
Please post to your Facebook and Twitter to help share the gospel with your friends.
Proverbs 4:11-13, I instruct you in the way of wisdom and lead you along straight paths. When you walk, your steps will not be hampered; when you run, you will not stumble. Hold on to instruction, do not let it go; guard it well, for it is your life.
Exodus 20:12, "Honor your father and your mother, so that you may live long in the land the LORD your God is giving you.
Father's Day Quotes:
It is a wise father that knows his own child.
- William Shakespeare
One father is more than a hundred schoolmasters.
- George Herbert
My father gave me the greatest gift anyone could give another person, he believed in me.
- Jim Valvano
I'm a father; that's what matters most. Nothing matters more.
- Gordon Brown
To me, having kids is the ultimate job in life. I want to be most successful at being a good father.
- Nick Lachey
By the time a man realizes that maybe his father was right, he usually has a son who thinks he's wrong.
- Charles Wadsworth
A father is someone you look up to no matter how tall you grow.
- Unknown
Dads are most ordinary men turned by love into heroes, adventurers, storytellers, and singers of song.
- Pam Brown
1. What was your relationship with your father like?
2. What was your philosophy of fatherhood?
3. Do you have any regrets for something you wish you would have done?
4. Which mistakes taught you the greatest lessons?
5. What traditions did your father pass on to you that you have passed down to your children?
6. What are the keys to strengthening a family?