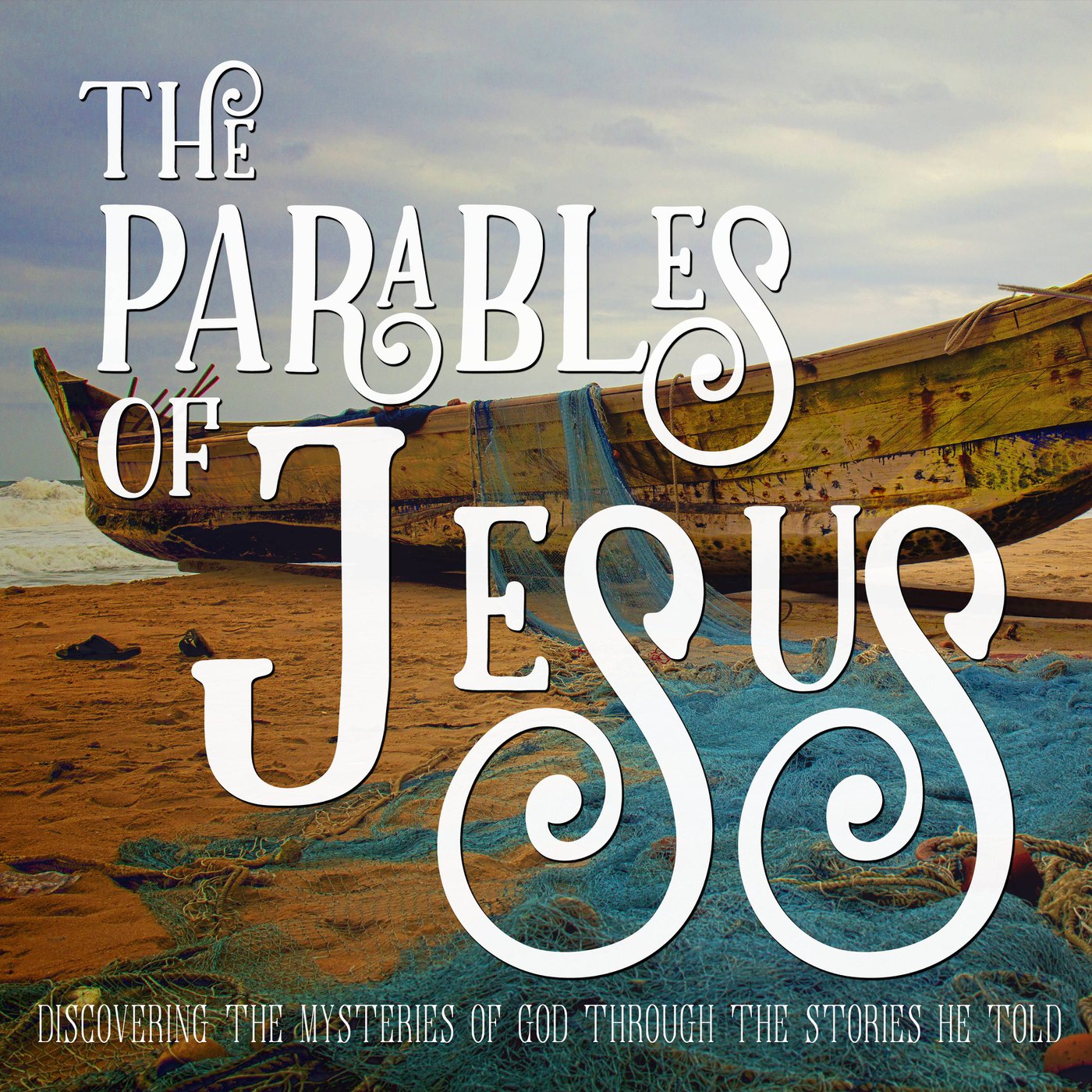 Stand Still
Pastor Scott George - February 17, 2019
This week's PC Share:
Standing still and responding properly to life's battles will assist you in moving forward.
Please post to your Facebook and Twitter to help share the gospel with your friends.
Exodus 14:13-14 (GW), Moses answered the people, "Don't be afraid! Stand still, and see what the Lord will do to save you today. You will never see these Egyptians again. The Lord is fighting for you! So be still!"
Be Still: 1 Kings 19 - Elijah
Sit Still: Luke 10 - Mary and Martha
Stand Still: Exodus 14 - Moses
8 Lessons I've Learned From Battles I've Fought
1. Everyone has Battles
2. No one Wins every battle
3. People fight battles Differently
4. Some battles aren't Worth fighting
5. How you Respond to battles determines your future
6. Some battles keep Repeating themselves
7. God fights your battles Better than you do
8. God won't fight Every battle for you
In case you missed them...
Answers:
1. Battles
2. Wins
3. Differently
4. Worth
5. Respond
6. Repeating
7. Better
8. Every