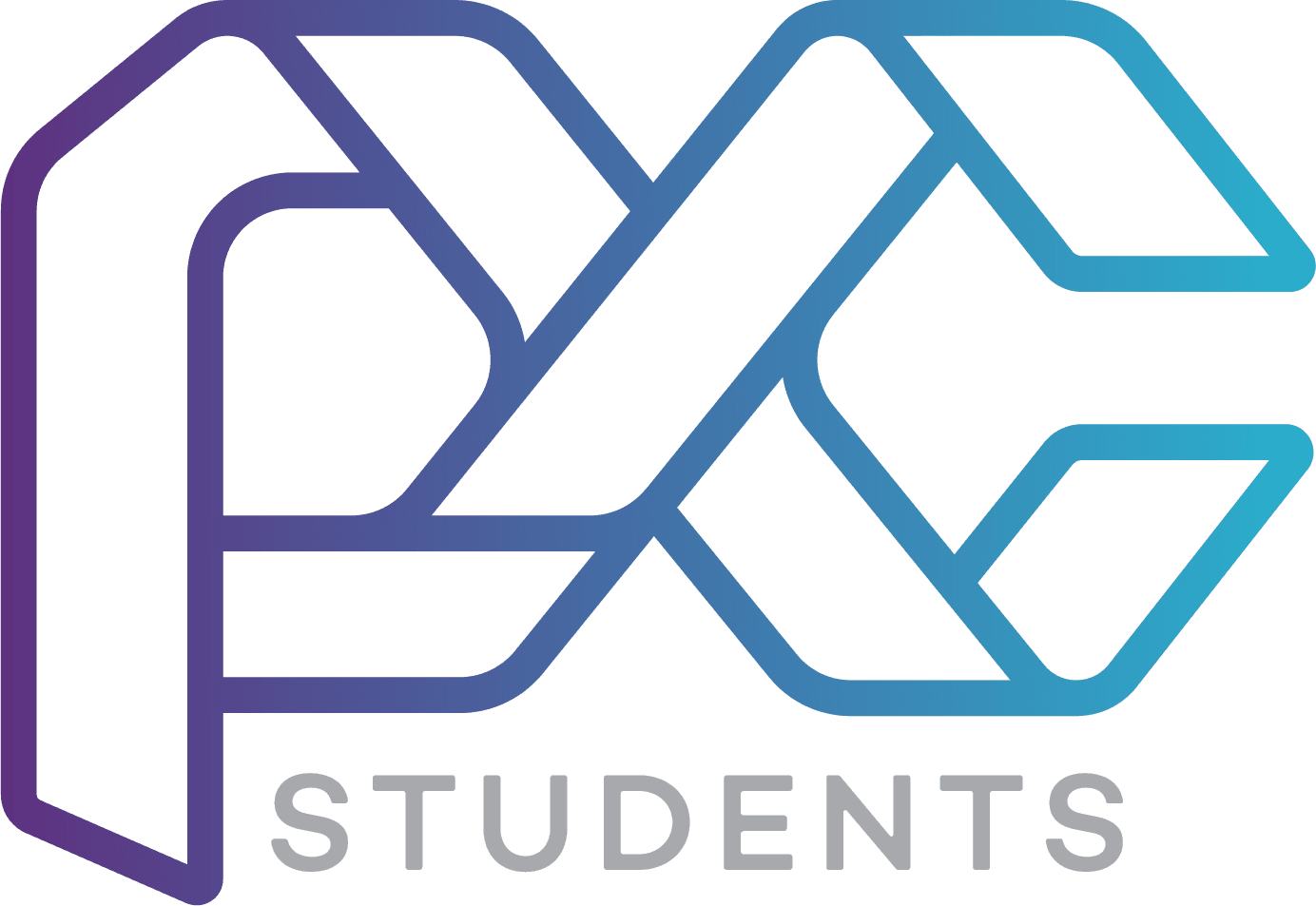 Join the PC Student Movement!
follow our social media: @pcsmvmt
Text "@pcsmvmt" to the number 81010 to receive text updates!
Questions?
If you have further questions concerning our PC Students experience or visiting Pine Castle with teens, simply click the button below and get in touch with us!

once a quarter & summer events
Engage Nights are some of the most fun we have! They often are some sort of party or way of getting to know the students. Some examples of Engage Nights are Half-Nighters, Incredi-Bowl Bowling Ball, Neon Night and more! While they aren't the main purpose of why we gather or why we want students to join us, they are an awesome perk!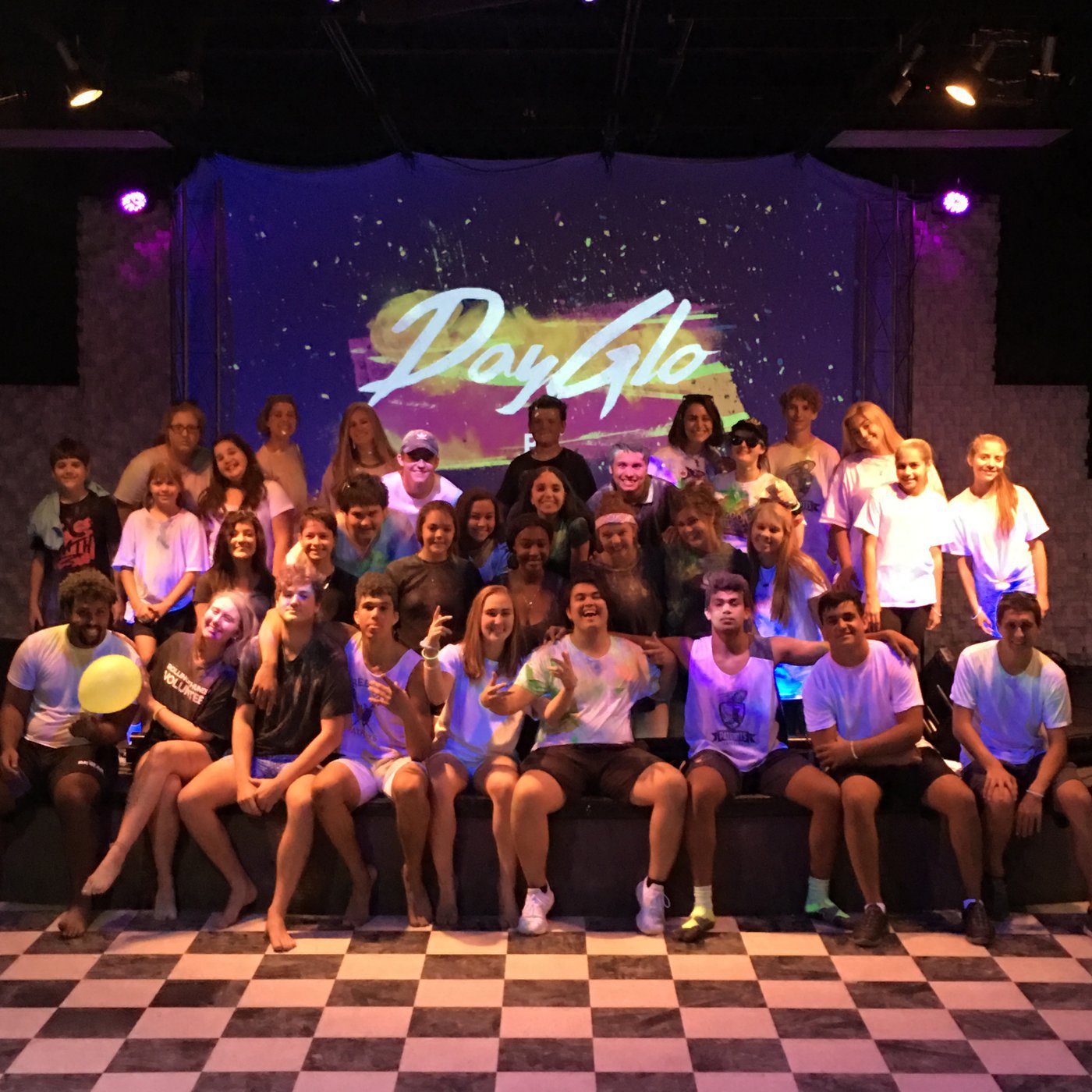 Wednesdays @ 6:30pm
Our Wednesday night Encounter service is specifically designed for our students. Every Wednesday, we gather together for community, games, fun, worship, and time spent with Jesus. We call it ENCOUNTER because we encounter God and encounter others.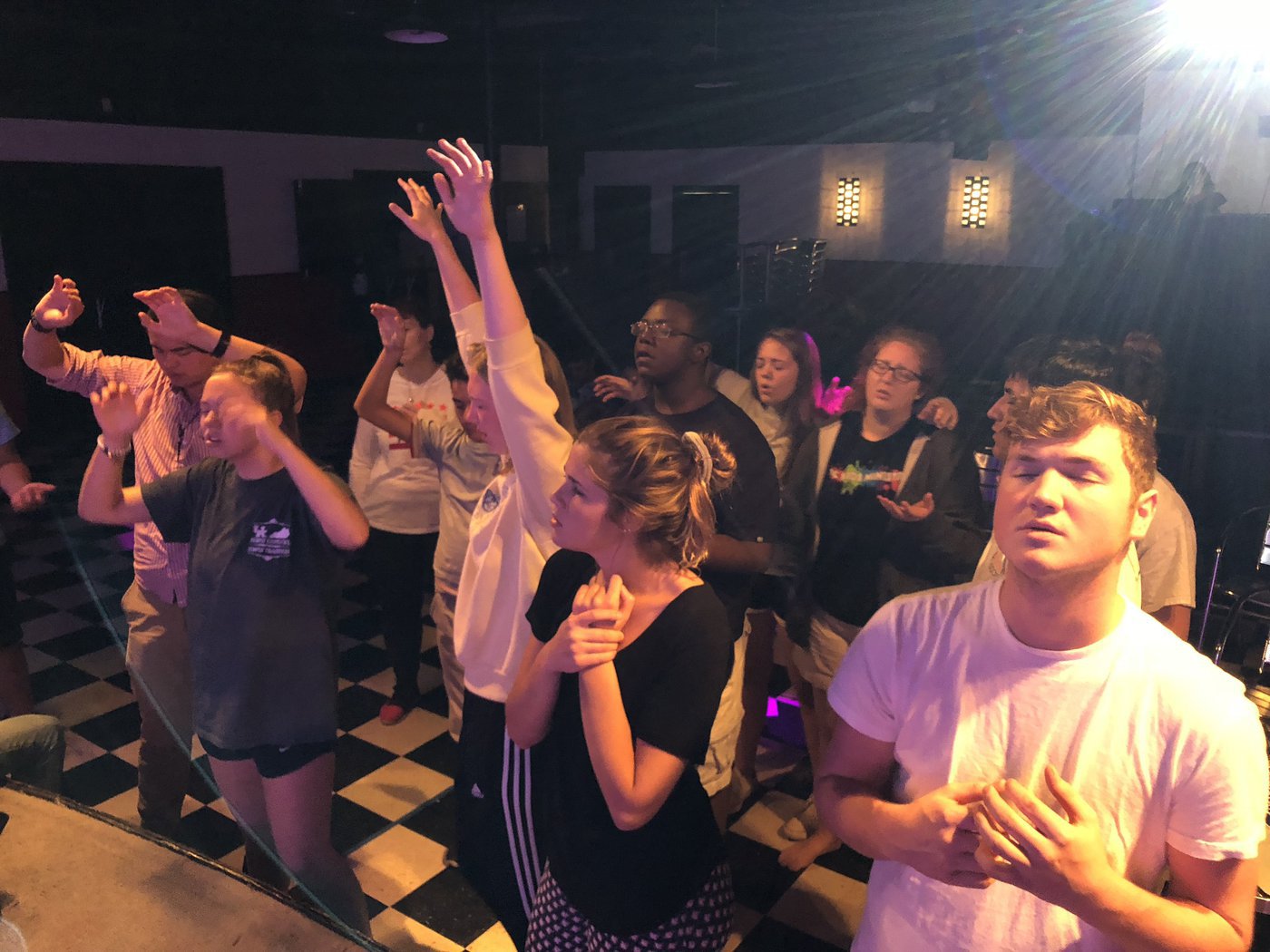 Sundays @ 9:00am
Equip events are specifically designed to equip your students to change the world! We meet on Sunday mornings and focus on things of the faith like evangelism and discipleship. We want every student that graduates from the youth ministry to know how to share their faith and how to train others up to do the same. We don't want students to become consumers of the Church or their faith, but to be servants and advancers of the faith and the Church. We want to make disciples who make disciples who make disciples.