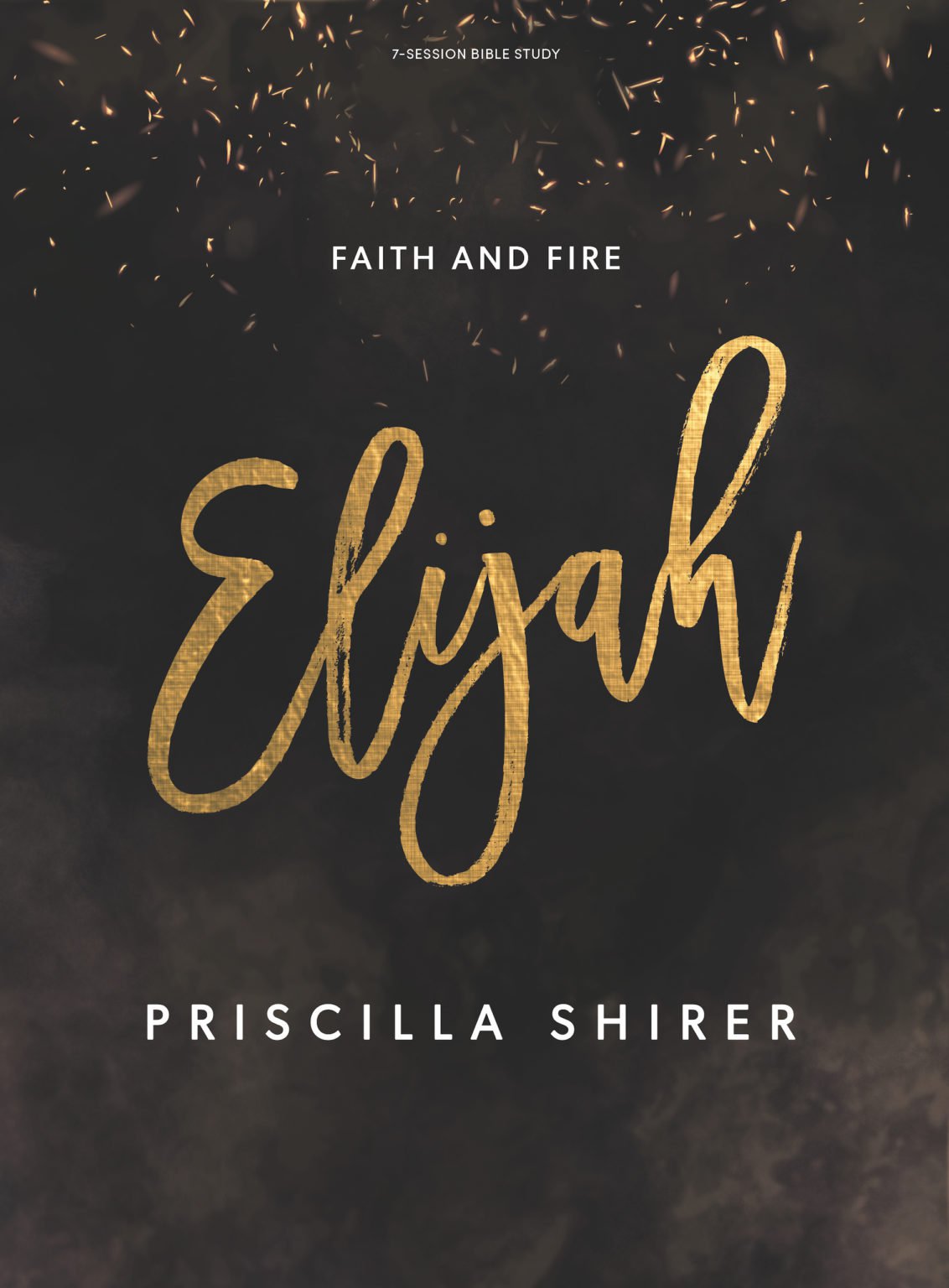 Elijah: Faith and Fire
Women's Bible Study | February 2nd - March 23rd
Learn to trust in the goodness and faithfulness of God and His purposes for your life.
Biblical heroes are examples of what happens when an ordinary life intersects with an extraordinary God. Discover how God gave Elijah a fiery faith, the kind you need to remain steadfast in current culture.
7 Wednesdays, February 2nd - March 23rd (Spring Break March 16th)
Morning Group: 9:30 - 11:30am in the Parlor
Evening Group: 6:30 - 8:30pm in nearby home
Online Group: 6:45 - 8:30pm on Thursdays
Workbook Cost: $15
Scholarships are available. Payment info will be emailed.
Sponsored by Women's Bible Study Ministry
Register using the contact form below.
Deadline is January 23rd, for us to order your workbook.