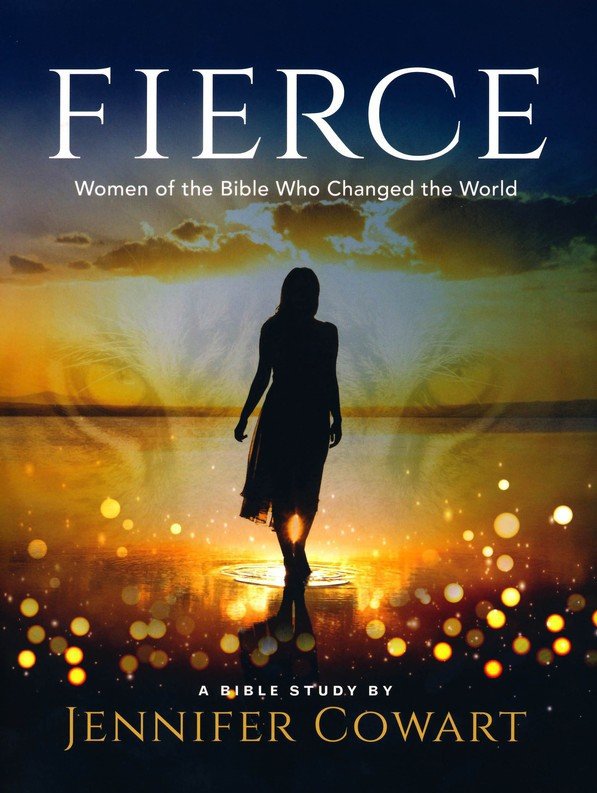 PC Family Night Ladies' Bible Study
April 7 - May 19
We will start a video study called "Fierce" by Jennifer Cowart on April 7 in the Church Parlor 6:30 pm to 8 pm. This is a 7 week study ending on May 19.
"Fierce"
by Jennifer Cowart
Learn from the fierce women of God who changed the world.
The word fierce is trendy. It is used to describe women who are extreme athletes, high-level executives, or supermodels. Women at the top of their game. But what about the rest of us? Can we be fierce? Absolutely! In fact, women like us have been changing the world for thousands of years—many who received little fanfare yet lived fiercely anyway.
In this seven-week study we will look at lesser-known female characters in the Bible and the ways they changed the world by living into God's calling. As we explore their lives, we will discover how we too can live into our callings, honor the Lord, and even change the world through our courage, faithfulness, and obedience.
Please register below. Workbooks are $13. We will have enough workbooks for all who register and will handout the workbooks and be introduced to each other the first week, April 7th.
Please sign up using the contact form below to ensure we have a book for you.
Face masks are required and social distancing protocols will be followed.
No childcare available at this time.