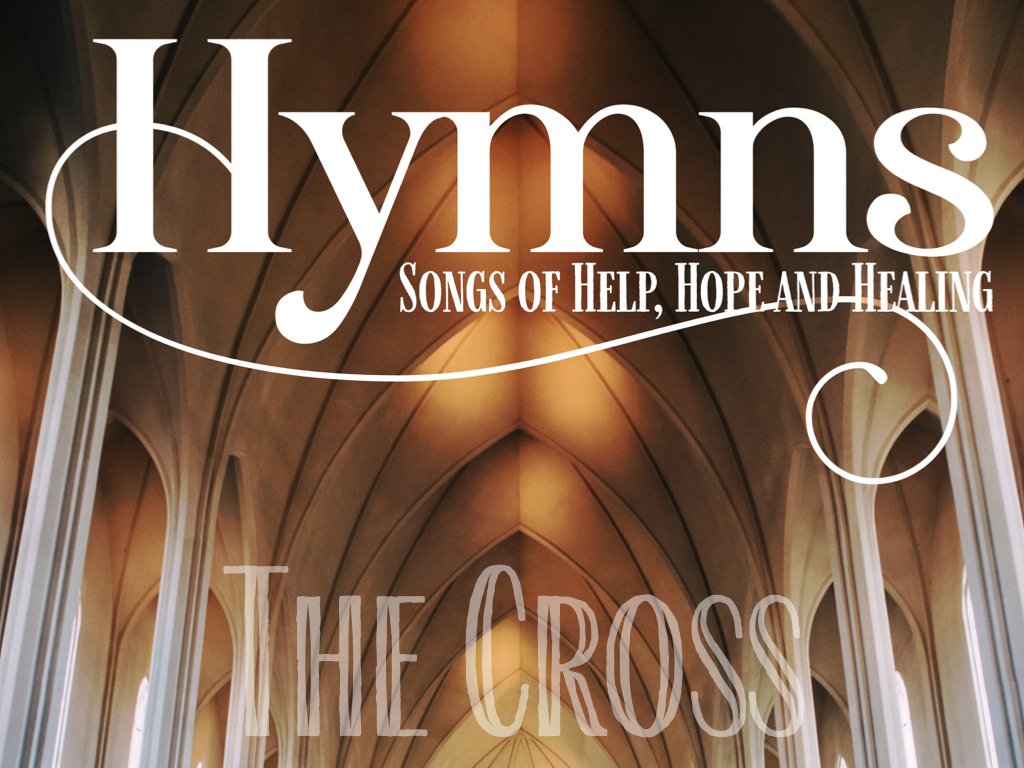 Hymns... Songs of Help, Hope and Healing
The Old Rugged Cross
Pastor Scott George - March 29, 2020
PC Share
When I come to the old rugged cross what will I find? #pcshare @pinecastleumc
Post this to your Facebook and Twitter to help share the gospel with your friends.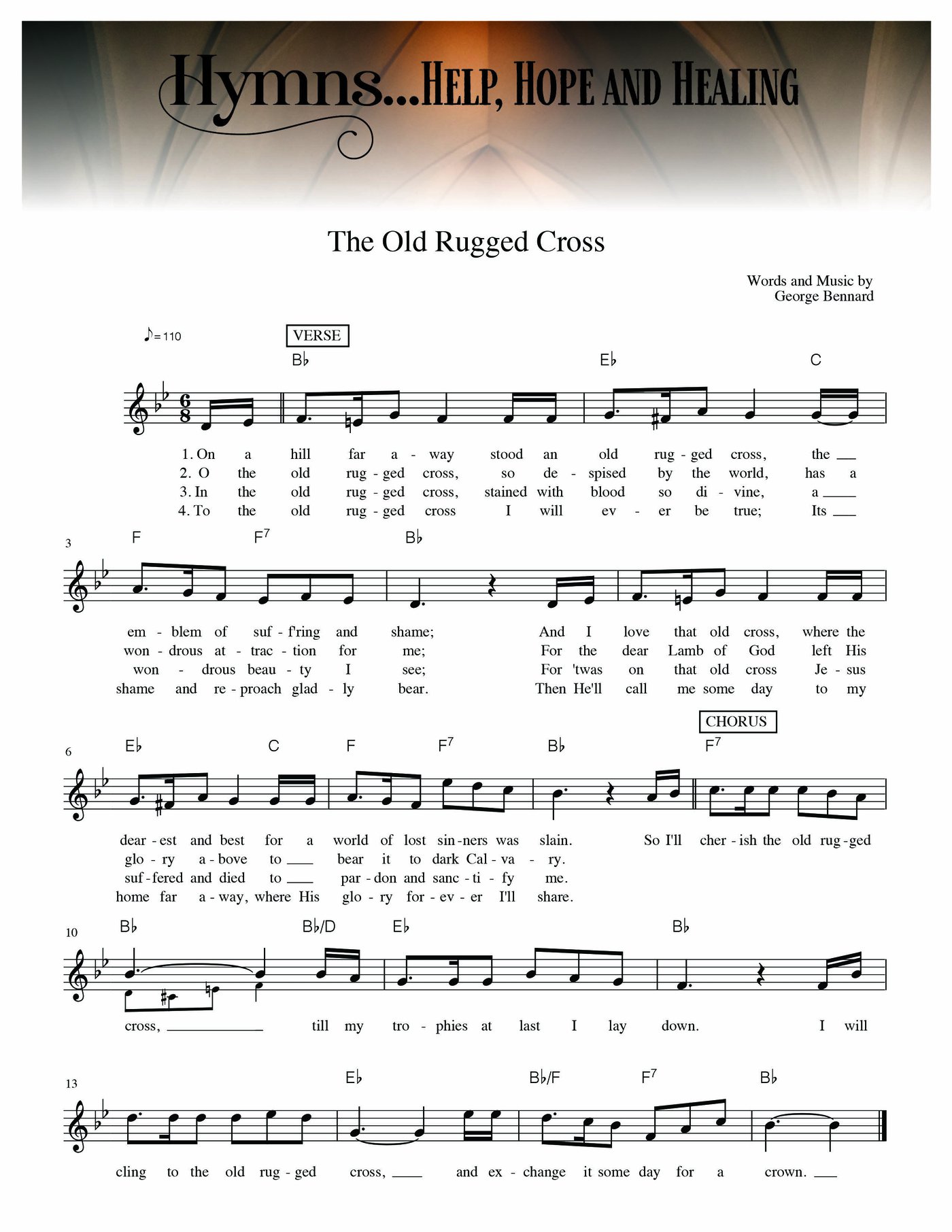 Read Between The Lines
[ Story Behind The Hymn ]
George Bennard (February 4, 1873 – October 10, 1958) was an American hymn composer and preacher. He is best known for composing the famous hymn, "The Old Rugged Cross".
Bennard was born in the coal-mining and iron-production town of Youngstown, Ohio. When he was still a child, his parents relocated the family to Iowa. Although the young Bennard aspired to become a Christian evangelist, he was compelled to support his mother and sisters when his father died suddenly.
After marrying, Bennard became active in the Salvation Army and preached throughout the United States and Canada. He was ordained as a minister in the Methodist Episcopal Church. He spent much of his life in Michigan and Wisconsin. As a well-regarded author of Christian hymns, his most famous work is "The Old Rugged Cross". Bennard retired to Reed City, Michigan, and the town maintains a museum dedicated to his life and ministry. He died in Reed City, Michigan, where the local Chamber of Commerce erected a cross near his home.
Source
Wikipedia
When I come to the old rugged cross what will I find?
1. Forgiveness and Mercy
On a hill far away stood an old rugged cross
The emblem of suff'ring and shame
And I love that old cross where the dearest and best
For a world of lost sinners was slain
2. Healing and Restoration
O the old rugged cross so despised by the world
Has a wondrous attraction for me
For the dear Lamb of God left His glory above
To bear it to dark Calvary
3. Hope and Courage
To the old rugged cross I will ever be true
It's shame and reproach gladly bear
Then He'll call me some day to my home far away
Where His glory forever I'll share
Hmmm...
[ Weekly Devotion Questions ]
Read the verses to The Old Rugged Cross and briefly write out the benefits you receive.
Verse 1:
On a hill far away stood an old rugged cross
The emblem of suff'ring and shame
And I love that old cross where the dearest and best
For a world of lost sinners was slain
Verse 2:
O the old rugged cross so despised by the world
Has a wondrous attraction for me
For the dear Lamb of God left His glory above
To bear it to dark Calvary
Verse 3:
To the old rugged cross I will ever be true
It's shame and reproach gladly bear
Then He'll call me some day to my home far away
Where His glory forever I'll share