PC Share
He paid a debt He did not owe. I owed a debt I could not pay. -Ellis J. Crum
#pcshare @pinecastleumc
Post this to your Facebook and Twitter to help share the gospel with your friends.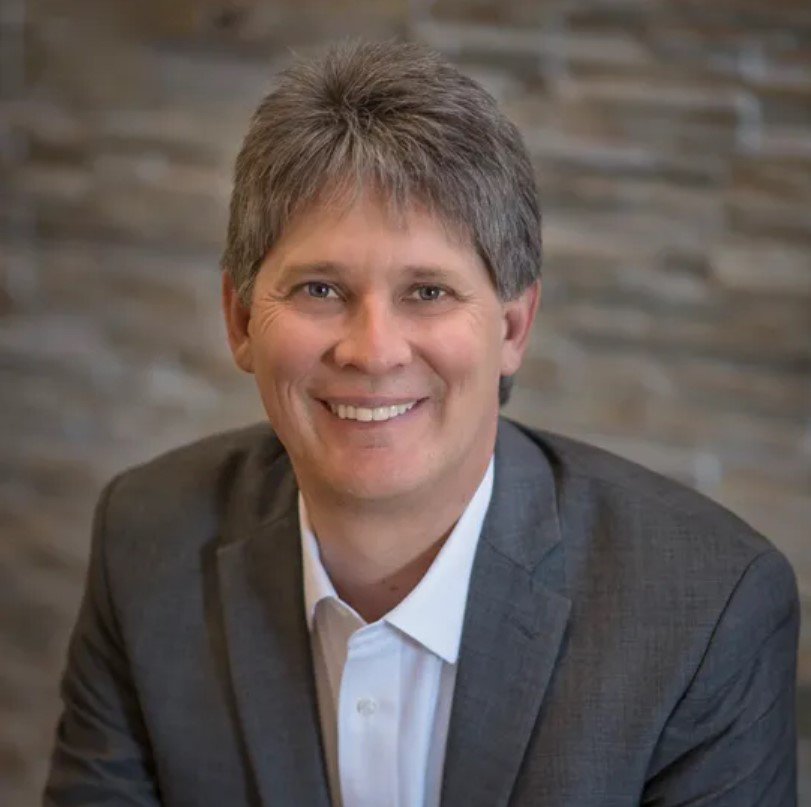 For more than 30 years Rick has been sharing God's Word with people from all walks of life. In 1993 Rick founded Family Christian Center, a non-denominational church that has grown from a handful of people in a small living room to a thriving ministry where thousands of people visit each week. Rick's vision was to create a place that people from all cultures and walks of life could come to connect with God. The current campus includes a 1430 seat sanctuary, a school for ages infant through 12th grade, an offsite food pantry and a 24,000+ square foot indoor trampoline park.
Rick's love for God and compassion for people along with his ability to hear God's voice has opened doors of invitation for him to speak all over the world. Rick currently lives in the heart of Central Florida with his wife, Beckee, and son, Ricky. Their two daughters, Abbey and Gabrielle, serve in full-time ministry in Birmingham, Alabama.
Following Jesus
Rick Van Wagner - October 13, 2019
Matthew 18:23-25, Therefore, the kingdom of heaven is like a king who wanted to settle accounts with his servants. As he began the settlement, a man who owed him ten thousand bags of gold was brought to him. Since he was not able to pay, the master ordered that he and his wife and his children and all that he had be sold to repay the debt.
We owe a debt that we cannot _________.
Matthew 18:26-27, At this the servant fell on his knees before him. 'Be patient with me,' he begged, 'and I will pay back everything.'
The servant's master took pity on him, canceled the debt and let him go.
We serve a God of _______________.
Matthew 18:28-30, But when that servant went out, he found one of his fellow servants who owed him a hundred silver coins. He grabbed him and began to choke him. 'Pay back what you owe me!' he demanded.
His fellow servant fell to his knees and begged him, 'Be patient with me, and I will pay it back.'
But he refused. Instead, he went off and had the man thrown into prison until he could pay the debt.
Are you showing ________________________ to others?
Matthew 18:31-35, When the other servants saw what had happened, they were outraged and went and told their master everything that had happened.
Then the master called the servant in. 'You wicked servant,' he said, 'I canceled all that debt of yours because you begged me to. Shouldn't you have had mercy on your fellow servant just as I had on you?' In anger his master handed him over to the jailers to be tortured, until he should pay back all he owed.
This is how my heavenly Father will treat each of you unless you forgive your brother or sister from your heart.
____________________________ is not only for others benefit, but also our benefit.
Serve one another in love. The entire law (Bible) is summed up in a single command: 'Love your neighbor as yourself.' If you keep on biting and devouring each other, watch out or you will be destroyed by each other.
Bear one another's burdens, and so fulfill the law of Christ.
In case you missed them... Answers:
1. Pay 2. Mercy 3. Kindness 4. Forgiveness