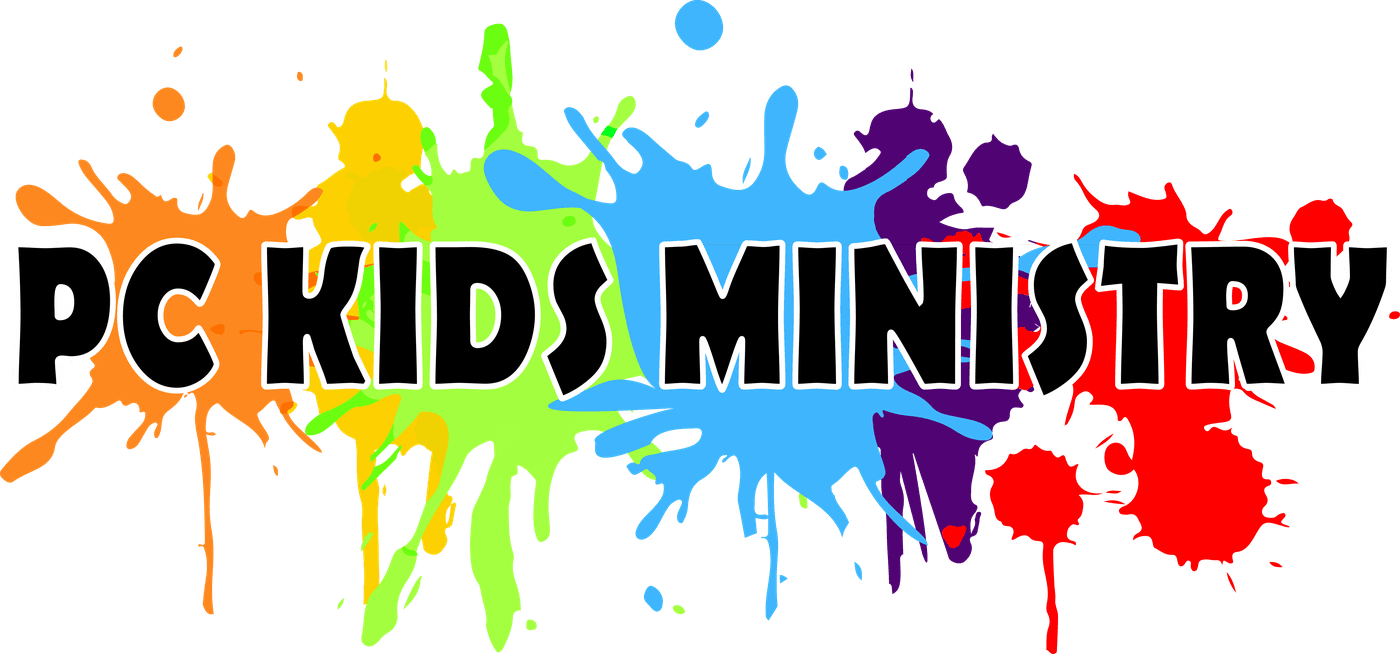 Hello PC Kids Ministry Families!
PC Family Nights have returned as of September 15, 2021!
All children, kindergarten through 5th grade are invited to join us each Wednesday during PC Family Nights, from 6:30pm until approx. 8:00pm.
Meeting Places: Nursery | Downstairs Kids Center | Kids Church Rooms | Upstairs Kids Center
• Nursery available for Infants through 2 years old
• PC Kinder Kids (3 year old's – Kindergarten) – Hands on Bible Fun!
• PC Kids (1st – 5th grade) – "What's In the Bible" - exploring God's Word
Please sign your children up below for them to attend. (Make sure to register each child individually!)
If you have any questions contact Sondra Lehr at pckidsministry@pinecastleumc.org.