PC Social
A ministry opportunity to PCUMC and our Community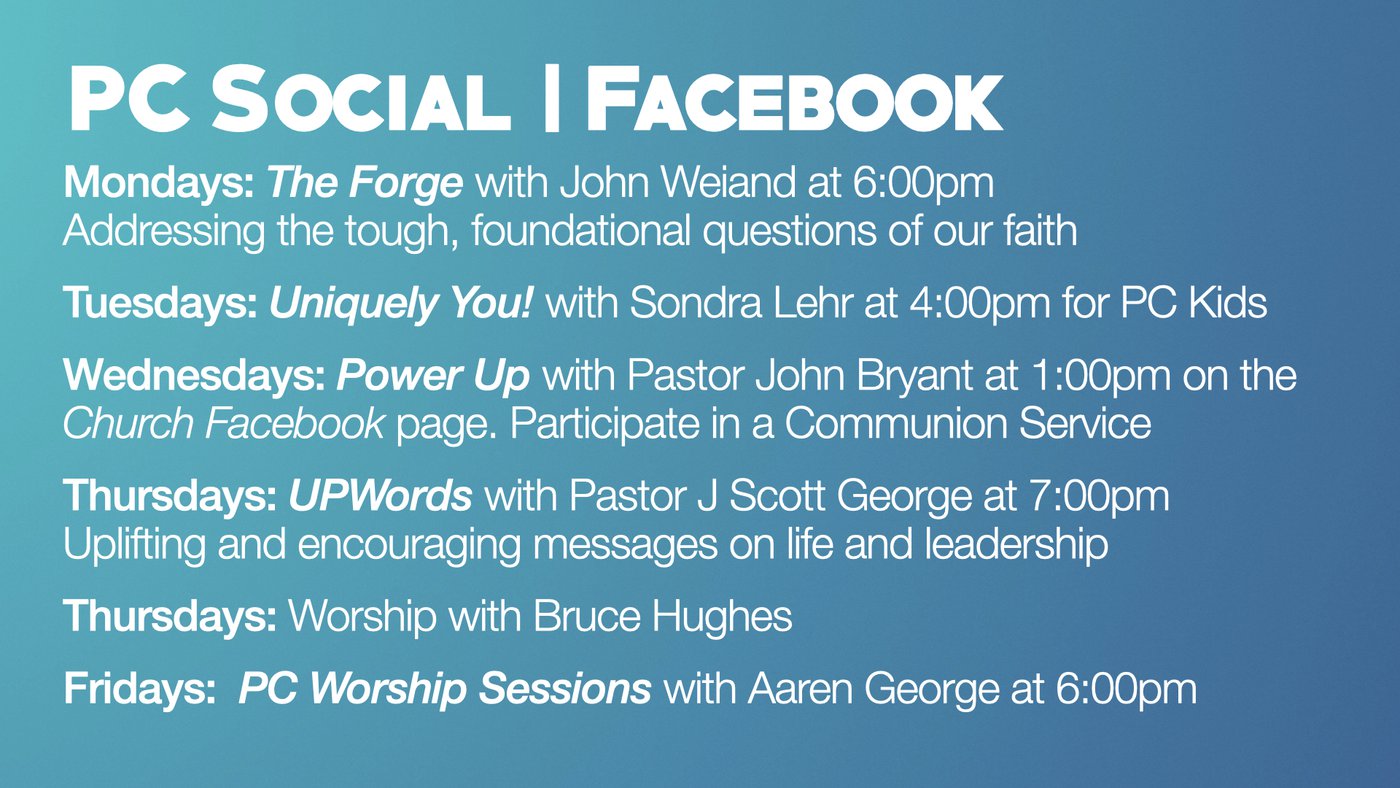 2020 has been a year of tremendous change and transition. Our pastoral team is passionate and determined to reach the needs of our PCUMC family and those beyond our walls. Each week we will offer ministry opportunities on social media that will help us care and connect with our church family and beyond.
— Pastor Scott
Follow these weekly online posts on Facebook.
Mondays at 6:00pm
Addressing the tough, foundational questions of our faith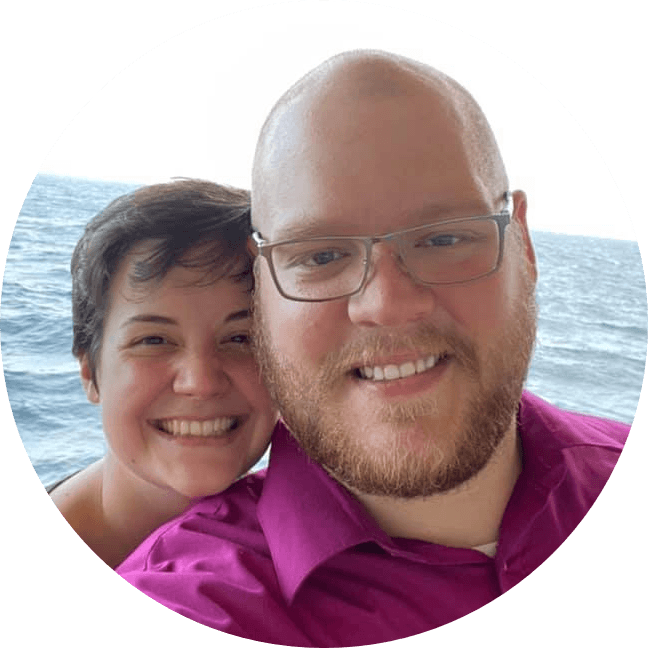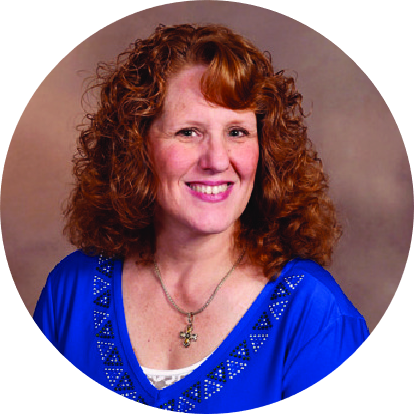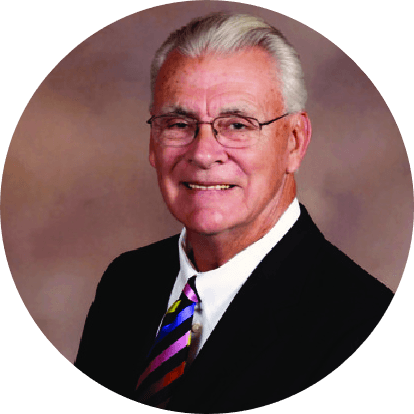 You're invited to participate in a weekly online Communion Service hosted by Pastor John Bryant on the Church's Facebook page on Wednesdays at 1:00pm. Services will include prayer, scripture, an uplifting message and communion.
You may pick up communion elements in advance at the Church Office during office hours. If you need communion brought to your home, please call the Office.