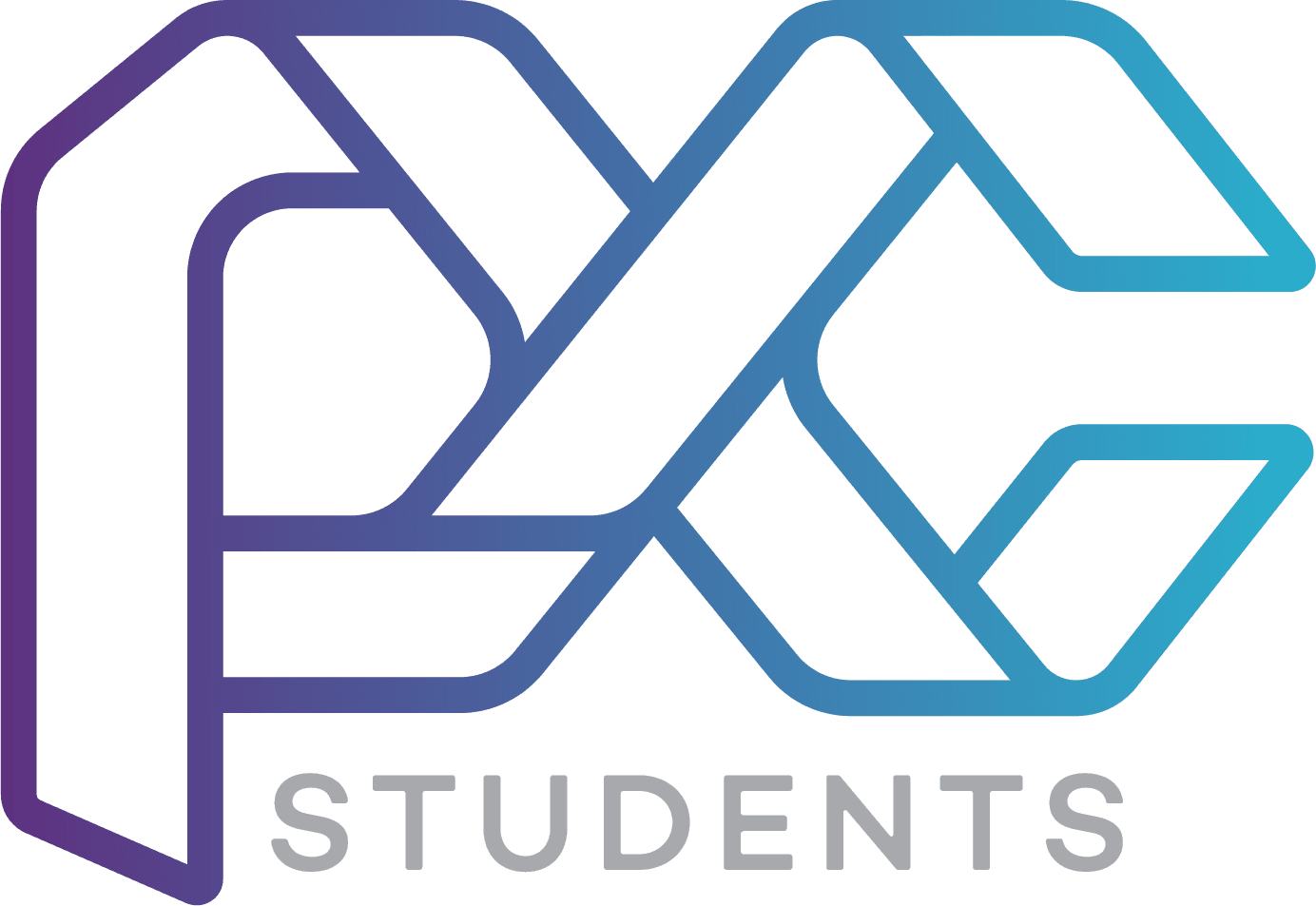 Our PC Student gatherings have commenced!
We will be meeting in the PC Youth Center on Wednesdays at 7 pm! Come for a time of fellowship, worship, and God's Word. Doors open at 6:30 pm.
This page is currently being updated.
Questions?
If you have further questions concerning our PC Students experience or visiting Pine Castle with teens, simply click the button below and get in touch with us!