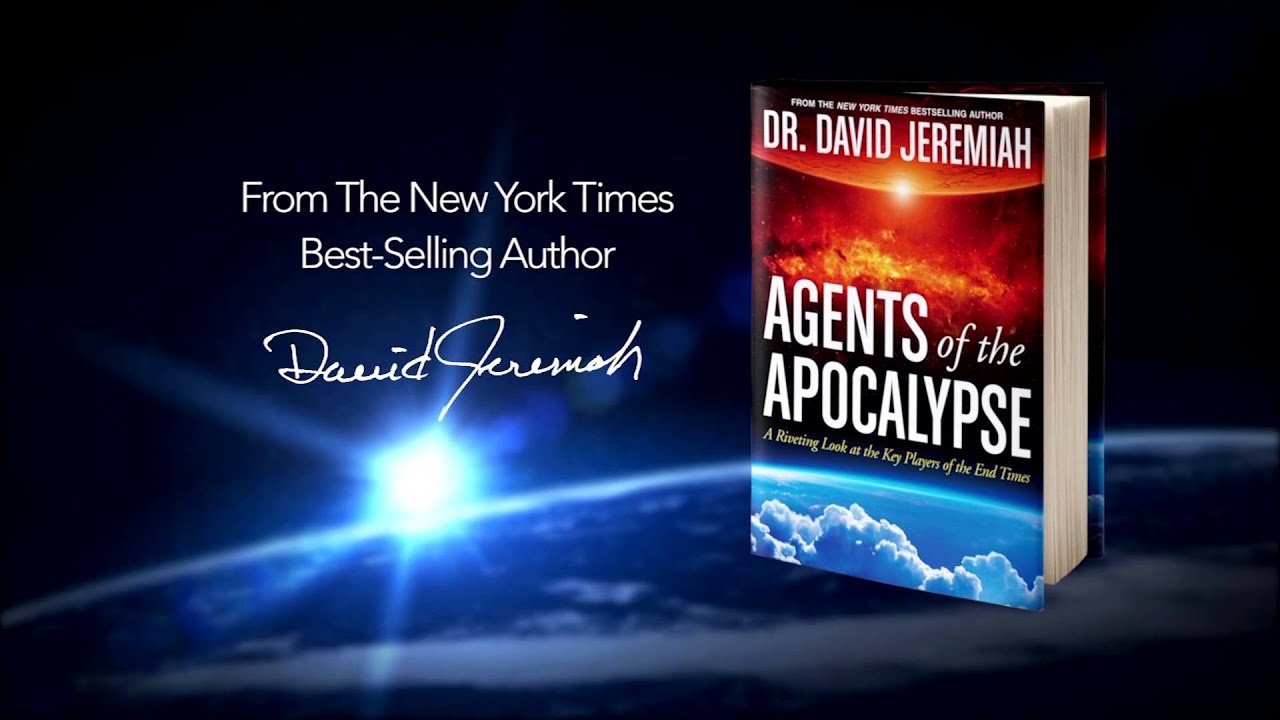 Agents of the Apocalypse: A Riveting Look at the Key Players of the End Times
Women's Bible Study | Starts February 3
Get Biblical answers for your questions about Revelation
Ladies, please join us for a solid, scriptural study of Revelation, called Agents of the Apocalypse: A Riveting Look at the Key Players of the End Times by Pastor David Jeremiah. This 11-week book and DVD study has been approved by Pastor Scott. Author Jeremiah focuses on the key players in Revelation: the exiled; the martyrs; the 144,000; the two witnesses; the dragon; the beast from the sea; the beast from the earth; the victor; the king; and the judge. We invite you to come learn about God's last words in the Bible and how they affect us in today's world.
10 Wednesdays: February 3 - April 21
Morning Group: 9:30 - 11:30am in PCUMC Parlor
Evening Group: 6:30 - 8:30pm, either online or in nearby home (TBD)
Book Cost: $14, Study Guide Cost (suggested): $10
Please register by January 27, either below or at the kiosk on Sundays.
Sponsored by Women's Bible Study Ministry of PCUMC
Register below or at the Connect Kiosk in the lobby.
Any questions? Please email or call Donna Elliott at donna@ecrewhome.com or (407) 625-5272
* Scholarships are available
IMPORTANT: By January 27, please mail check or money order to:
Pine Castle United Methodist Church
Attn: Women's Bible Study Ministry - Donna Elliott
731 Fairlane Ave
Orlando, FL 32809