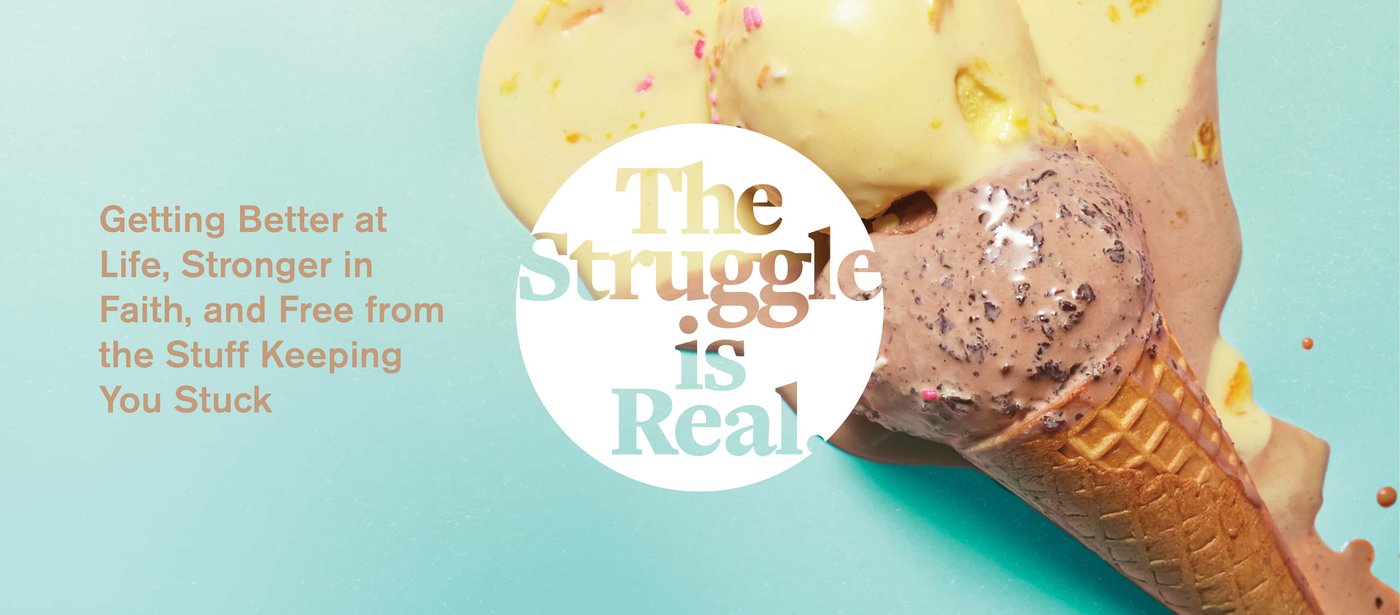 The Struggle Is Real
Women's Bible Study | Starts September 4th
Getting better at life, stronger in faith, and free from the stuff keeping you stuck. The struggle may be real but it can also be good.
If you've ever had a day where everything that COULD go wrong DOES go wrong, you know that "The Struggle Is Real." Author and pastor Nicole Unice will help women of all ages and stages find the joy in those screw-ups, let-downs and even the downright ridiculous stuff with humorous and honest teaching from her new book "The Struggle is Real." It's a great opportunity to be encouraged in your faith and connect with other women in your community.
Six Wednesdays, September 4th - October 9th
Morning Group: 9:30am - 11:30am in PCUMC Parlor
Evening Group: 6:30pm - 8:30pm in nearby home
Workbook Cost: $9 cash or check to PCUMC
Registration Deadline: August 25th
Sponsored by PCUMC Women's Bible Study Ministry
Join us Wednesdays, starting September 4th, for this 6 week DVD Bible study. Cost is $9 for the workbook due by August 25th. Register below or at the Connect Kiosk in the lobby.