This Week's Livestream Service Will Appear Below
Welcome
• Thank you for joining us for our Livestream service today. We're glad you're here!
• If you are with us for the first time this morning, we encourage you to let us know in the comments and follow us on social media to be notified of future live events. We're @pinecastleumc on Facebook, Instagram, and Twitter.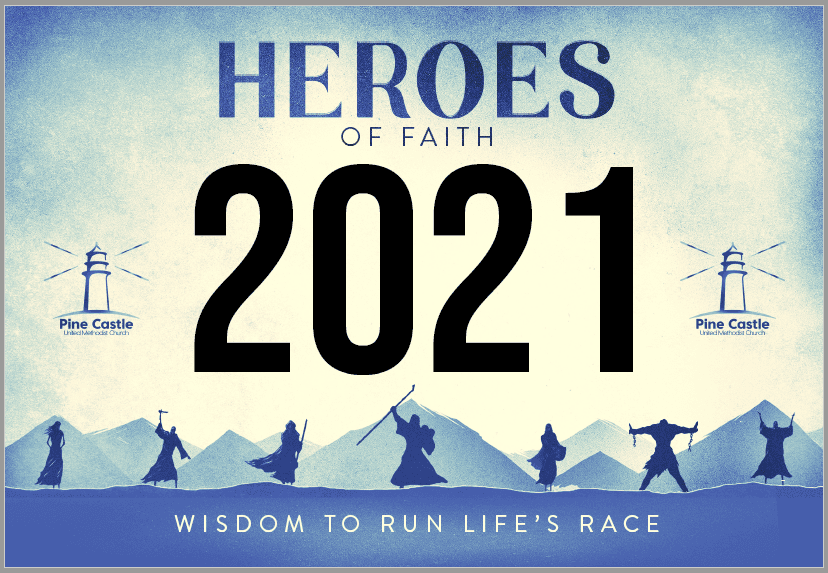 This year, we are taking time to study the Heroes of Faith that are found in Scripture. We are encouraged to run the race well, and in Hebrews 12, we read about the "great cloud of witnesses" that surrounds us. Click on the button below to download a copy of this Runner's Bib that you can print and hold onto this year as we grow and run this race together.
The Day Christ Could No Longer Carry His Cross
Pastor Scott George - February 28, 2021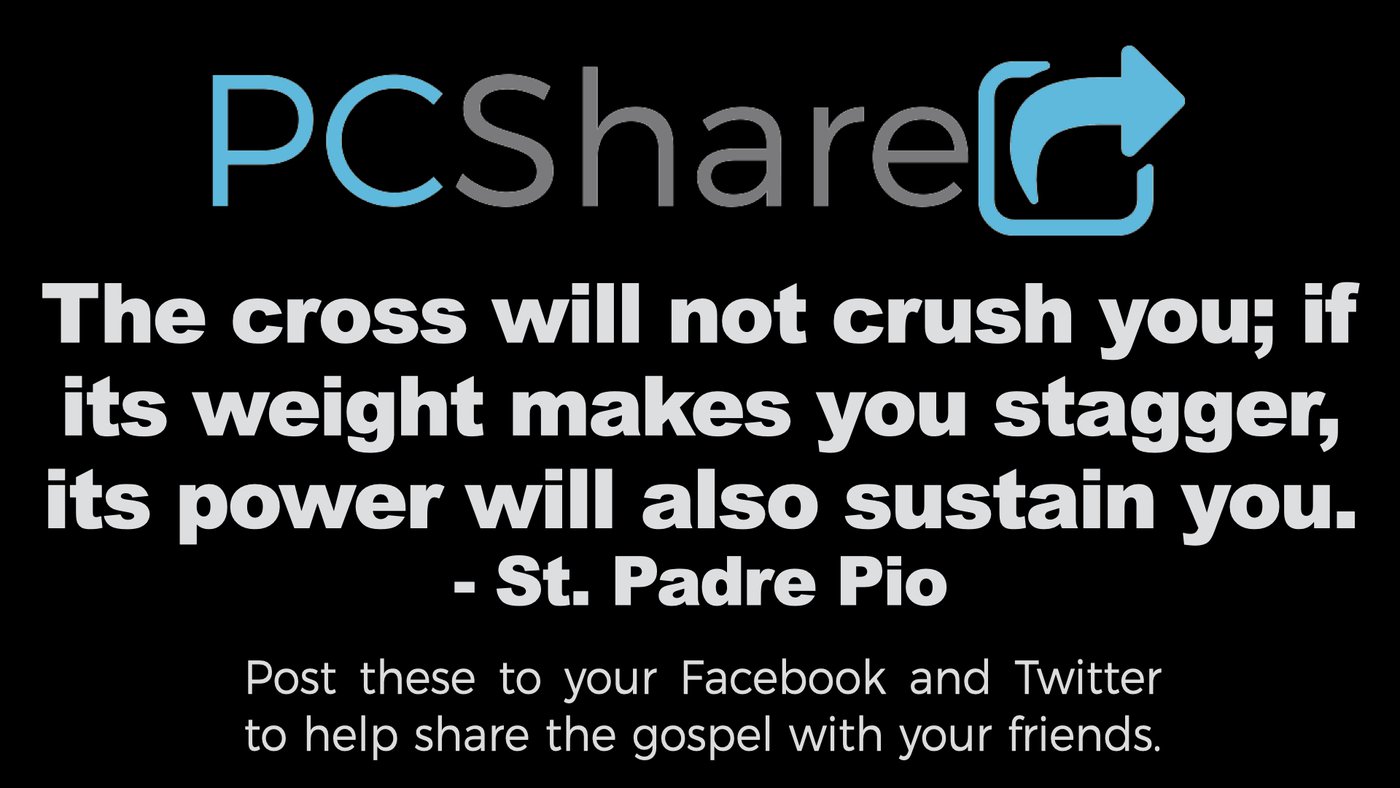 The Day Christ Could No Longer Carry His Cross
Matthew 27:32
As they were going out, they met a man from Cyrene, named Simon, and they forced him to carry the cross.
Simon – to __________
Cyrene – Supreme __________
Compassion is a feeling of deep sympathy and sorrow for another who is stricken by suffering, accompanied by a strong desire to alleviate the pain
When You Carry A Cross...
1. You're __________ that all believers have one to carry
Matthew 16:24-26
Then Jesus said to his disciples, "Whoever wants to be my disciple must deny themselves and take up their cross and follow me. For whoever wants to save their life will lose it, but whoever loses their life for me will find it. What good will it be for someone to gain the whole world, yet forfeit their soul? Or what can anyone give in exchange for their soul?"
2. At times it will be too much to bear but others will __________ it for you
Galatians 6:2
Carry each other's burdens, and in this way you will fulfill the law of Christ.
3. You'll be __________ who steps up to carry your cross
Ephesians 4:2
Be completely humble and gentle; be patient, bearing with one another in love.
4. You'll understand the "__________ of suffering"
1 Peter 1:6-9
In all this you greatly rejoice, though now for a little while you may have had to suffer grief in all kinds of trials. These have come so that the proven genuineness of your faith—of greater worth than gold, which perishes even though refined by fire—may result in praise, glory and honor when Jesus Christ is revealed. Though you have not seen him, you love him; and even though you do not see him now, you believe in him and are filled with an inexpressible and glorious joy, for you are receiving the end result of your faith, the salvation of your souls.
5. You'll discover that this "instrument of death" actually brings __________
1 Corinthians 1:18
For the message of the cross is foolishness to those who are perishing, but to us who are being saved it is the power of God.
6. You'll receive __________ to continue
Romans 5:2-4
Through whom we have gained access by faith into this grace in which we now stand. And we boast in the hope of the glory of God. Not only so, but we also glory in our sufferings, because we know that suffering produces perseverance; perseverance, character; and character, hope.
In Case You Missed Them... Answers
1. Hear
2. Power
3. Aware
4. Carry
5. Surprised
6. Mystery
7. Life
8. Grace