This Week's Livestream Service Will Appear Below
Welcome
• Thank you for joining us for our Livestream service today. We're glad you're here!
• If you are with us for the first time this morning, we encourage you to let us know in the comments and follow us on social media to be notified of future live events. We're @pinecastleumc on Facebook, Instagram, and Twitter.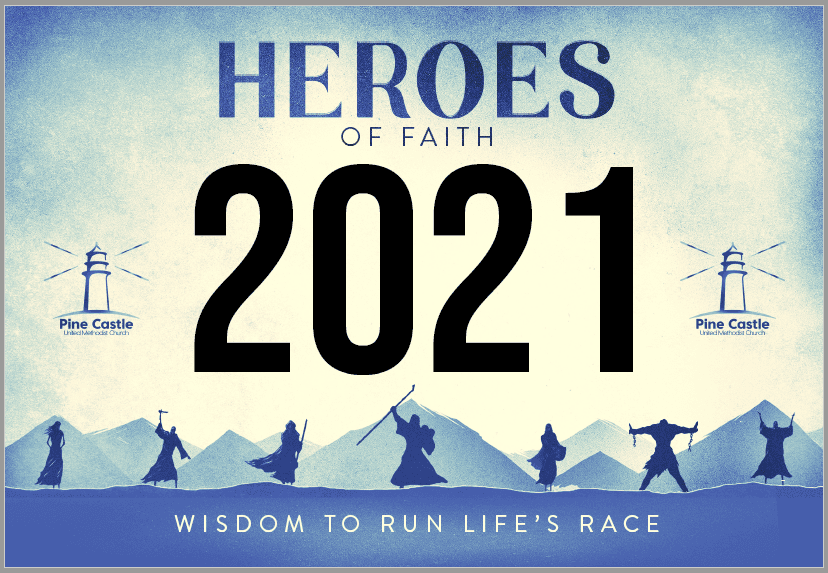 This year, we are taking time to study the Heroes of Faith that are found in Scripture. We are encouraged to run the race well, and in Hebrews 12, we read about the "great cloud of witnesses" that surrounds us. Click on the button below to download a copy of this Runner's Bib that you can print and hold onto this year as we grow and run this race together.
Heroine - Abigail
PAstor John Bryant | September 19, 2021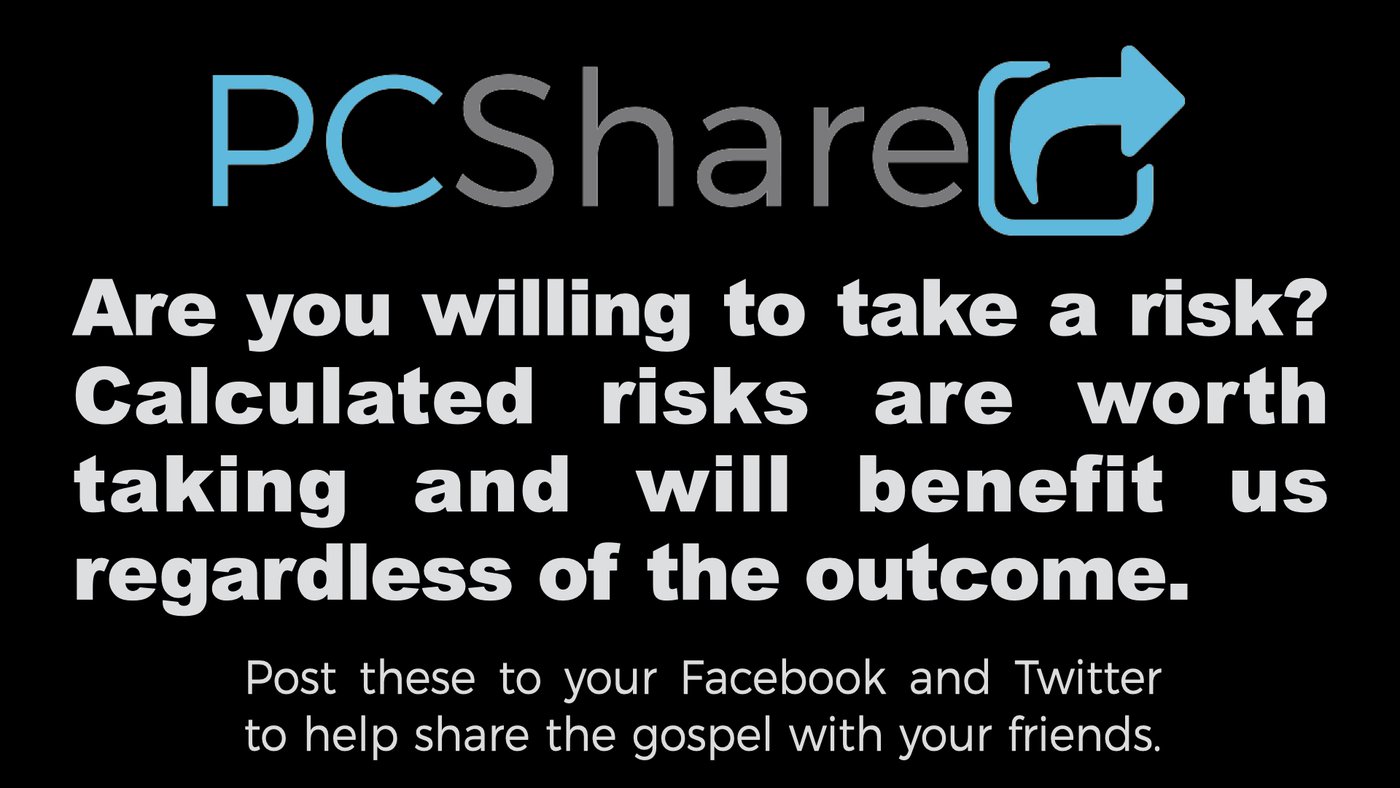 A risk taker is a person who is willing to do things that involve danger or risk in order to achieve a goal
Abigail was a risk taker
1 Samuel 25:18
Abigail acted quickly. She took two hundred loaves of bread, two skins of wine, five dressed sheep, five seahs of roasted grain, a hundred cakes of raisins and two hundred cakes of pressed figs, and loaded them on donkeys.
1. David was human and imperfect
2. Acknowledge God in all situations in life
3. Allow for a message of good judgement to come from a stranger
4. Know that Godly believers can be wrong
5. Trust God's goodness and sovereignty, and take the risk needed to bring about good
"People who don't take risks generally make about two big mistakes a year. People who do take risks generally make about two big mistakes a year." - Peter Drucker