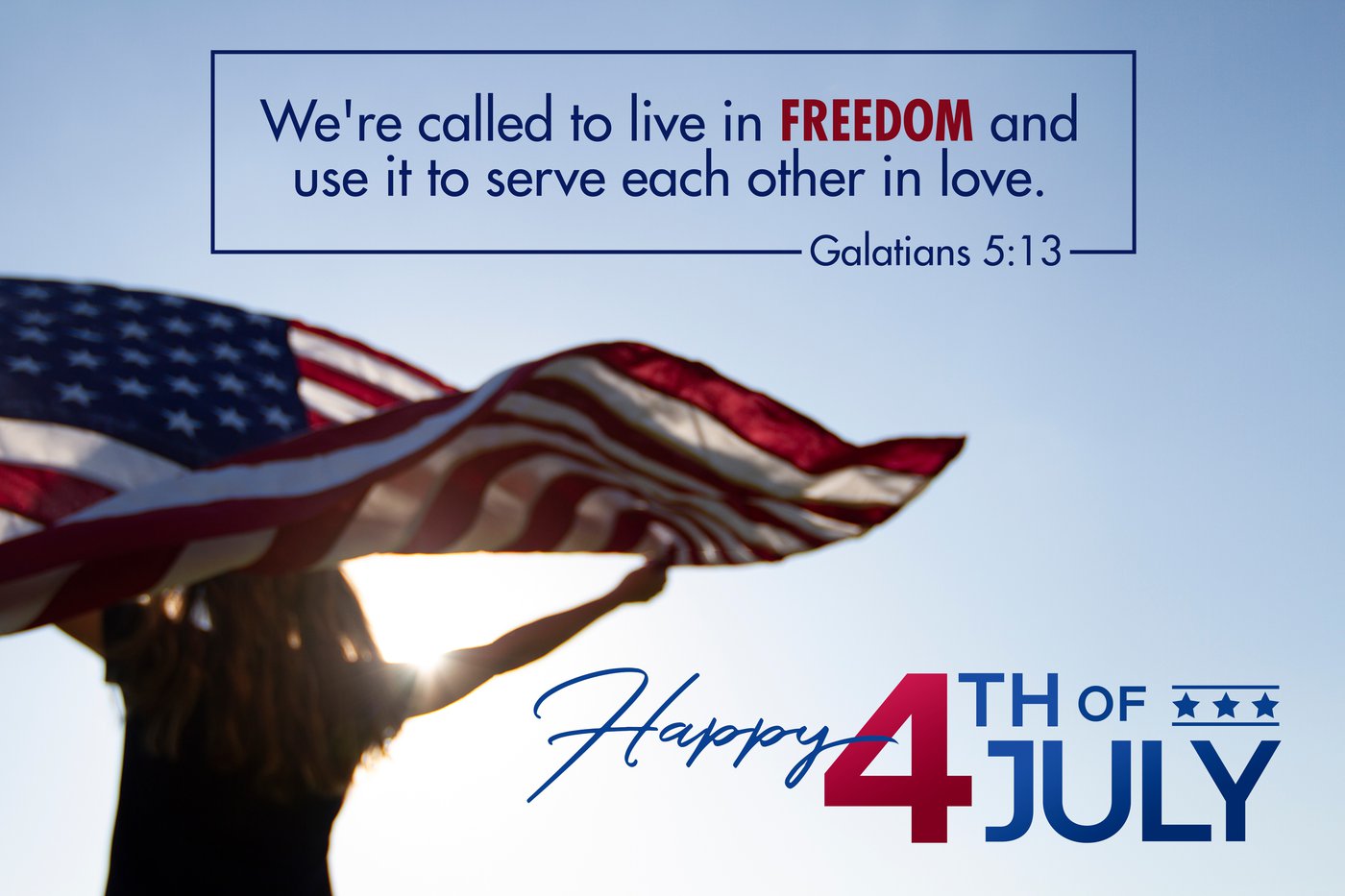 This Week's Service Will Appear Below At 10:30 AM
Welcome
• Thank you for joining us for our Livestream service today. We're glad you're here!
• If you are with us for the first time this morning, we encourage you to let us know in the comments and follow us on social media to be notified of future live events. We're @pinecastleumc on Facebook, Instagram, and Twitter.
Amazing Grace
Pastor Scott George - July 5, 2020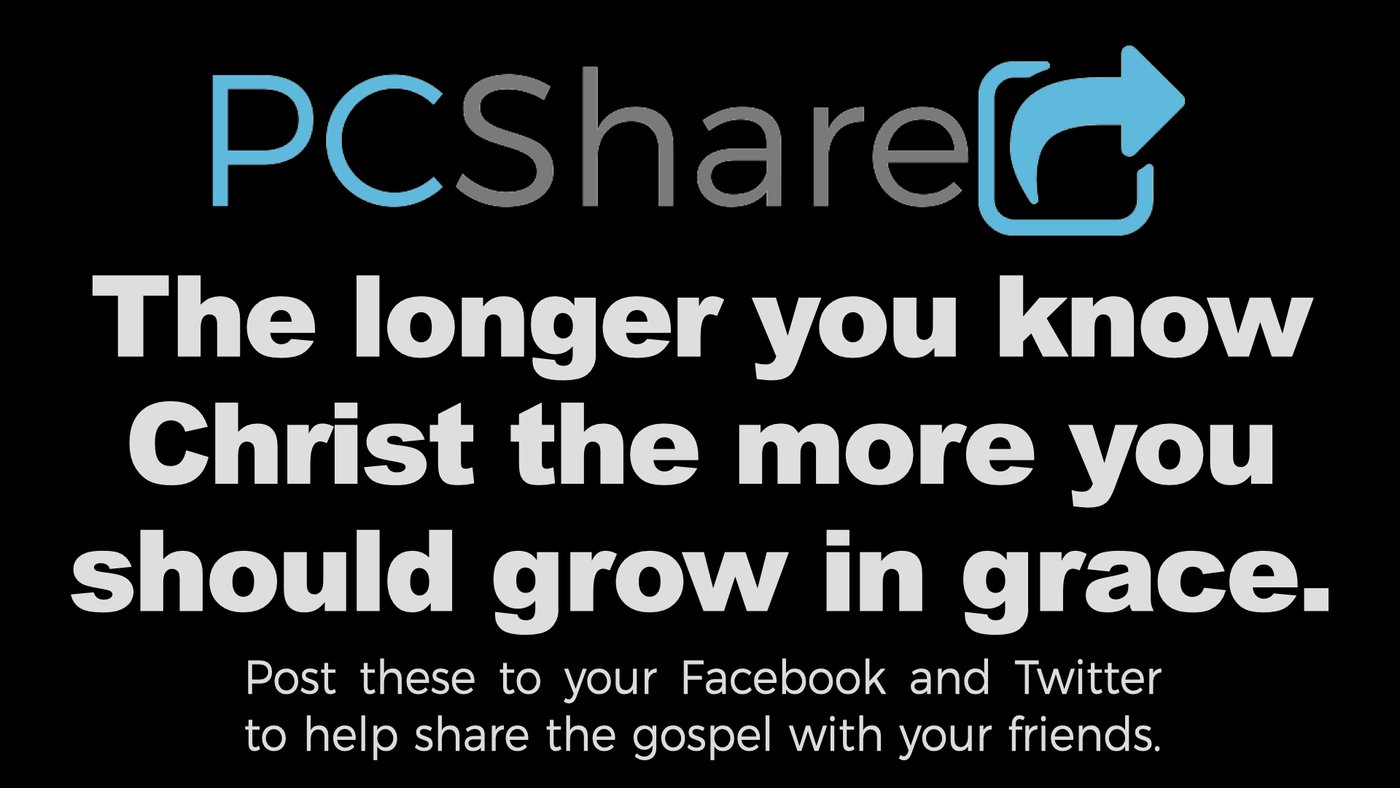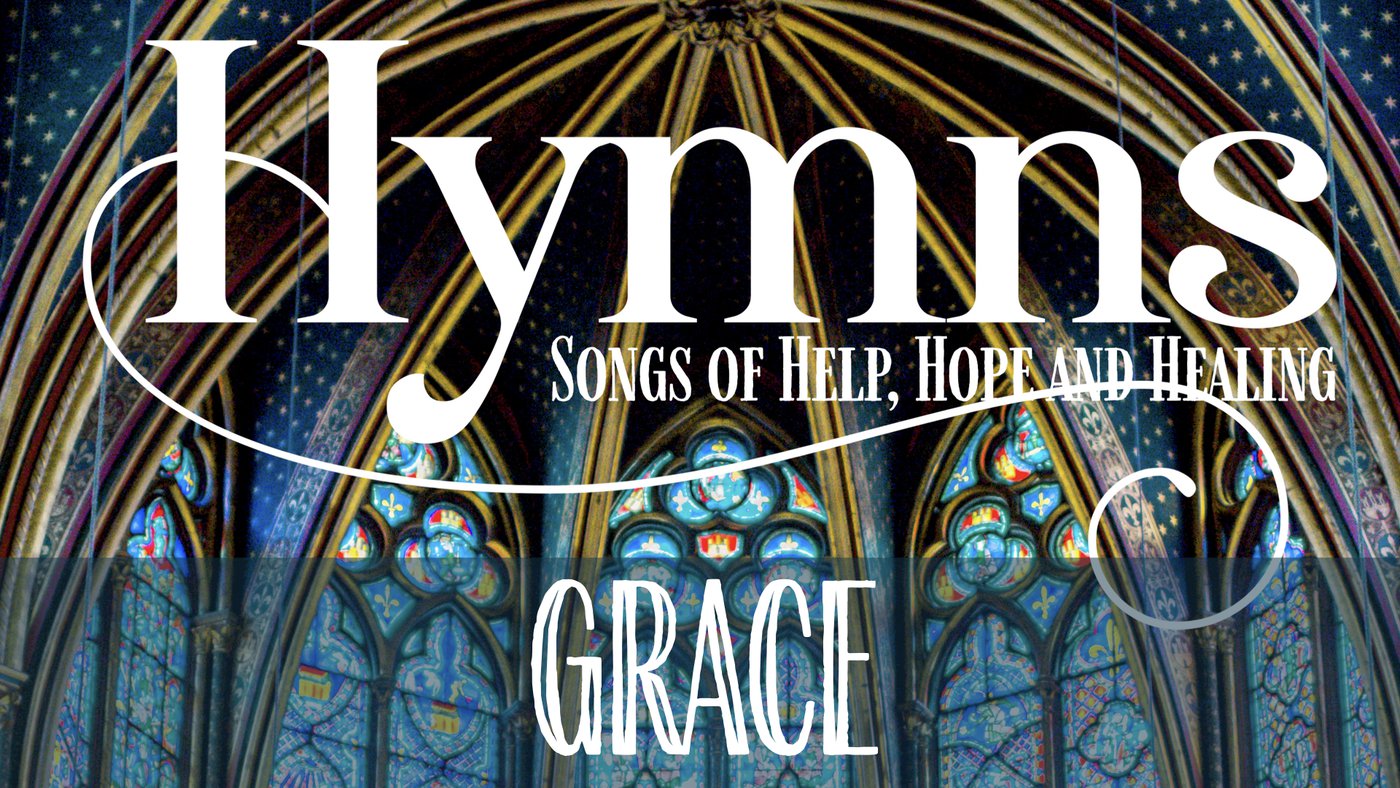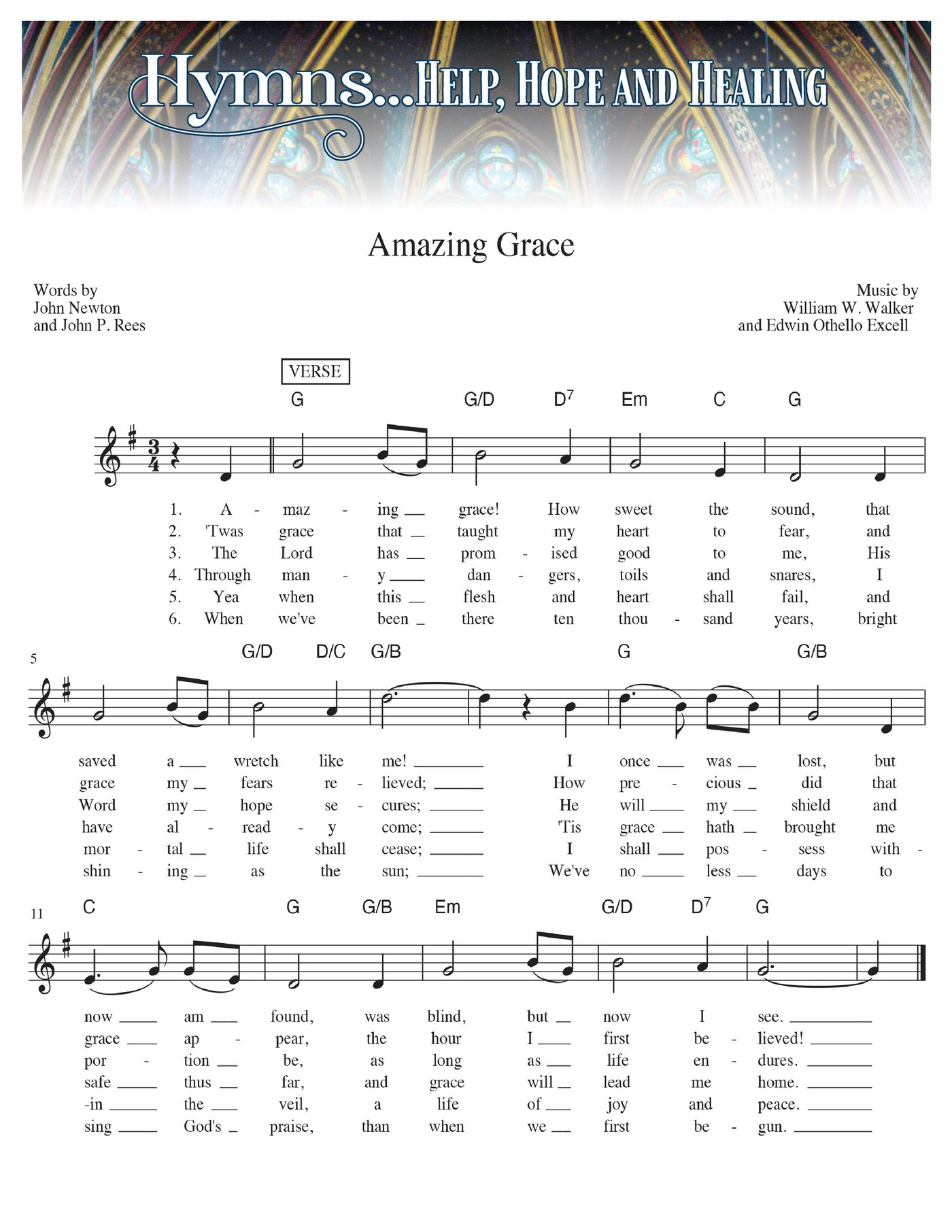 Read Between The Lines
[ Story Behind The Hymn ]
Amazing Grace
Written in 1772, the words for the beloved song were borne from the heart, mind and experiences of the Englishman John Newton. Knowing the story of John Newton's life as a slave trader and the journey he went through before writing the hymn will help to understand the depth of his words and his gratefulness for God's truly amazing grace.
Having lived through a rather unfortunate and troubled childhood, Newton spent years fighting against authority, going so far as trying to desert the Royal Navy in his twenties. Later, abandoned by his crew in West Africa, he was forced to be a servant to a slave trader but was eventually rescued. On the return voyage to England, a violent storm hit and almost sank the ship, prompting Newton to begin his spiritual conversion as he cried out to God to save them from the storm.
Upon his return, however, Newton became a slave ship master, a profession in which he served for several years. Bringing slaves from Africa to England over multiple trips, he admitted to sometimes treating the slaves abhorrently. In 1754, after becoming violently ill on a sea voyage, Newton abandoned his life as a slave trader, the slave trade, and seafaring, altogether, wholeheartedly devoting his life to God's service.
He was ordained as an Anglican priest in 1764 and became quite popular as a preacher and hymn writer, penning some 280 hymns, among them the great "Amazing Grace".
In later years, Newton fought alongside William Wilberforce, leader of the parliamentary campaign to abolish the African slave trade. He described the horrors of the slave trade in a tract he wrote supporting the campaign and lived to see the British passage of the Slave Trade Act 1807.
Source: Excerpts taken from ocp.org, January 10, 2018
GROW IN GRACE
But grow in the grace and knowledge of our Lord and Savior Jesus Christ. To him be glory both now and forever! Amen.
GROW = to expand, increase, enlarge
Jonathan, son of Saul, had a son who was lame in both feet. He was five years old when the news about Saul and Jonathan came from Jezreel. His nurse picked him up and fled, but as she hurried to leave, he fell and became disabled. His name was Mephibosheth.
Mephibosheth = shame
David and Mephibosheth
1 David asked, "Is there anyone still left of the house of Saul to whom I can show kindness for Jonathan's sake?"
2 Now there was a servant of Saul's household named Ziba. They summoned him to appear before David, and the king said to him, "Are you Ziba?"
"At your service," he replied.
3 The king asked, "Is there no one still alive from the house of Saul to whom I can show God's kindness?"
Ziba answered the king, "There is still a son of Jonathan; he is lame in both feet."
4 "Where is he?" the king asked.
Ziba answered, "He is at the house of Makir son of Ammiel in Lo Debar."
5 So King David had him brought from Lo Debar, from the house of Makir son of Ammiel.
6 When Mephibosheth son of Jonathan, the son of Saul, came to David, he bowed down to pay him honor.
David said, "Mephibosheth!"
"At your service," he replied.
7 "Don't be afraid," David said to him, "for I will surely show you kindness for the sake of your father Jonathan. I will restore to you all the land that belonged to your grandfather Saul, and you will always eat at my table."
8 Mephibosheth bowed down and said, "What is your servant, that you should notice a dead dog like me?"
9 Then the king summoned Ziba, Saul's steward, and said to him, "I have given your master's grandson everything that belonged to Saul and his family. 10 You and your sons and your servants are to farm the land for him and bring in the crops, so that your master's grandson may be provided for. And Mephibosheth, grandson of your master, will always eat at my table." (Now Ziba had fifteen sons and twenty servants.)
11 Then Ziba said to the king, "Your servant will do whatever my lord the king commands his servant to do." So Mephibosheth ate at David's table like one of the king's sons.
12 Mephibosheth had a young son named Mika, and all the members of Ziba's household were servants of Mephibosheth. 13 And Mephibosheth lived in Jerusalem, because he always ate at the king's table; he was lame in both feet.
1. Grace isn't amazing if you don't understand it
2. Grace isn't amazing if you don't share it
3. Grace isn't amazing if you don't accept it
Hmmm...
[ Weekly Devotion Questions ]
Look at these three statements from Pastor Scott's message, and add your thoughts and observations from the story of King David and Mephibosheth in 2 Samuel 4:4 and 2 Samuel 9:1-13.
1. Grace isn't amazing if you don't understand it.
2. Grace isn't amazing if you don't accept it.
3. Grace isn't amazing if you don't give it.