This Week's Livestream Service Will Appear Below
Welcome
• Thank you for joining us for our Livestream service today. We're glad you're here!
• If you are with us for the first time this morning, we encourage you to let us know in the comments and follow us on social media to be notified of future live events. We're @pinecastleumc on Facebook, Instagram, and Twitter.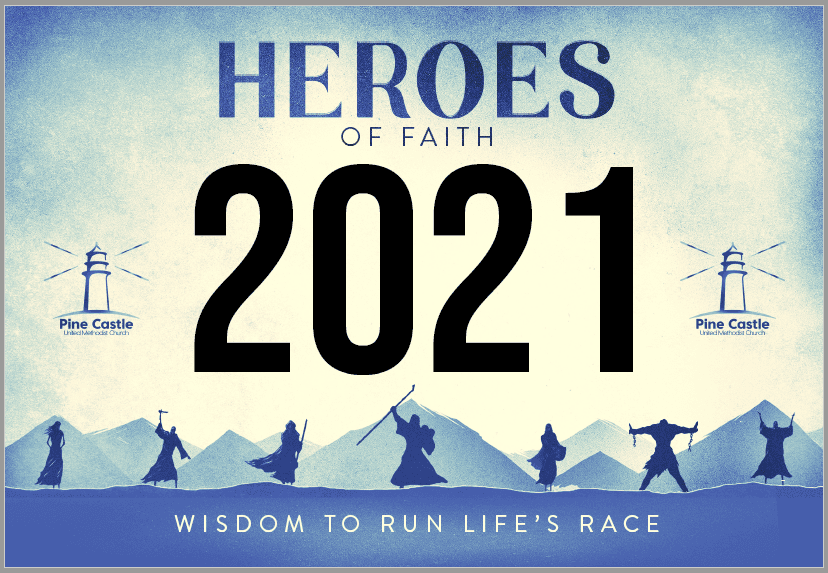 This year, we are taking time to study the Heroes of Faith that are found in Scripture. We are encouraged to run the race well, and in Hebrews 12, we read about the "great cloud of witnesses" that surrounds us. Click on the button below to download a copy of this Runner's Bib that you can print and hold onto this year as we grow and run this race together.
Running With An Obedient Heart
Pastor Scott George - January 10, 2020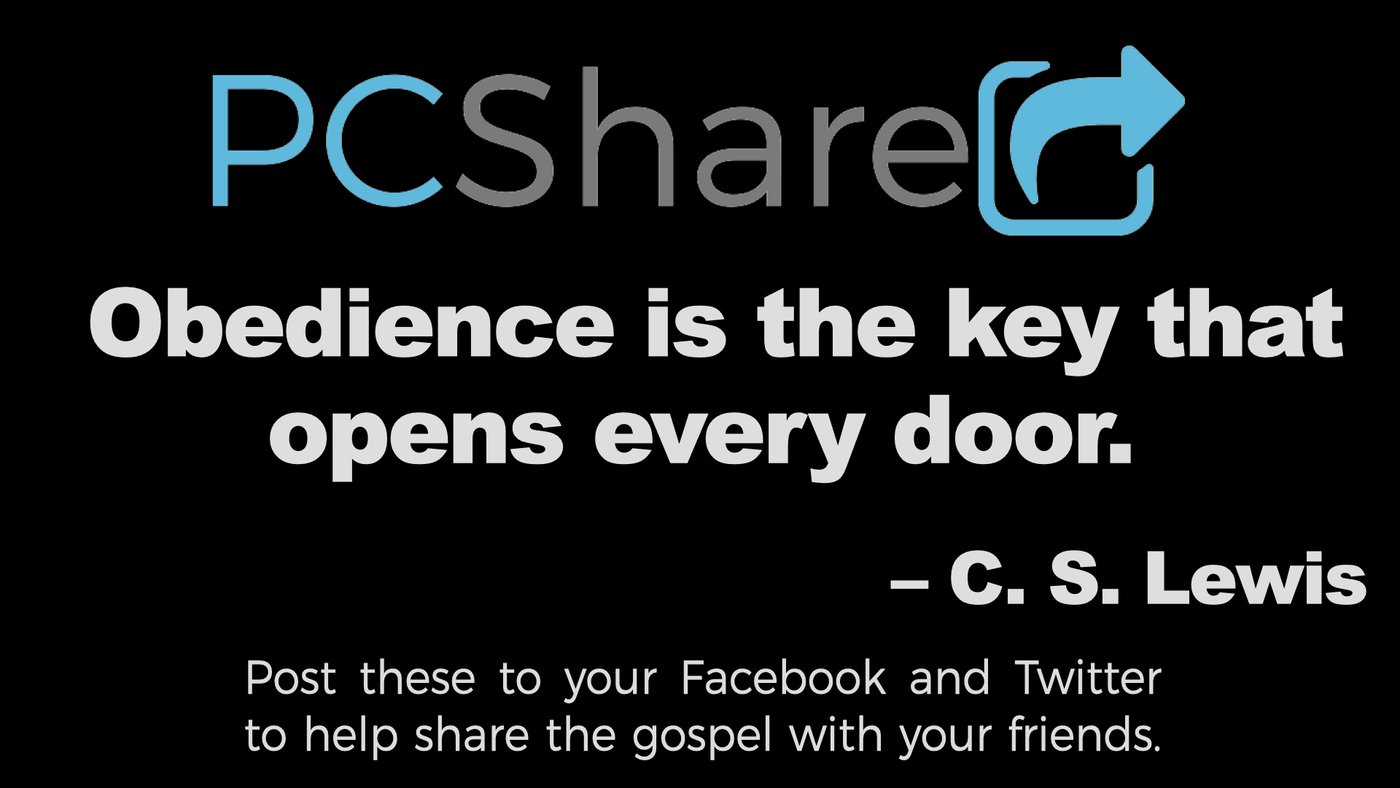 Running With An Obedient Heart
Hebrews 11:4,
By faith Abel brought God a better offering than Cain did. By faith he was commended as righteous, when God spoke well of his offerings. And by faith Abel still speaks, even though he is dead.
Abel - ____________________
Deuteronomy 5:33 (GW),
Follow all the directions the Lord your God has given you. Then you will continue to live, life will go well for you, and you will live for a long time in the land that you are going to possess.
Life Will Go Well For You If You...
Obey __________
Obey __________
Obey __________
8 Benefits of Obedience
1. Blessing
Proverbs 16:20 (TLB),
God blesses those who obey him; happy the man who puts his trust in the Lord.
2. Salvation
Psalm 7:10 (GNT),
God is my protector; he saves those who obey him.
3. Protection
Psalm 33:18 (GNT),
The Lord watches over those who obey him, those who trust in his constant love.
4. Care
Psalm 37:18 (GNT),
The Lord takes care of those who obey him, and the land will be theirs forever.
5. Answered Prayer
1 John 3:22 (NCV),
And God gives us what we ask for because we obey God's commands and do what pleases him.
6. Happiness
Proverbs 28:14 (GNT),
Always obey the Lord and you will be happy. If you are stubborn, you will be ruined.
7. Long Life
Proverbs 19:16 (GNT),
Keep God's laws and you will live longer; if you ignore them, you will die.
8. Lack Nothing
Psalm 34:9-10 (GNT),
Honor the Lord, all his people; those who obey him have all they need. Even lions go hungry for lack of food, but those who obey the Lord lack nothing good.
In Case You Missed Them... Answers
Breath
Immediately
Cheerfully
Completely