This Week's Livestream Service Will Appear Below
Welcome
• Thank you for joining us for our Livestream service today. We're glad you're here!
• If you are with us for the first time this morning, we encourage you to let us know in the comments and follow us on social media to be notified of future live events. We're @pinecastleumc on Facebook, Instagram, and Twitter.
Savior, Like a Shepherd Lead Us
Pastor Scott George - November 22, 2020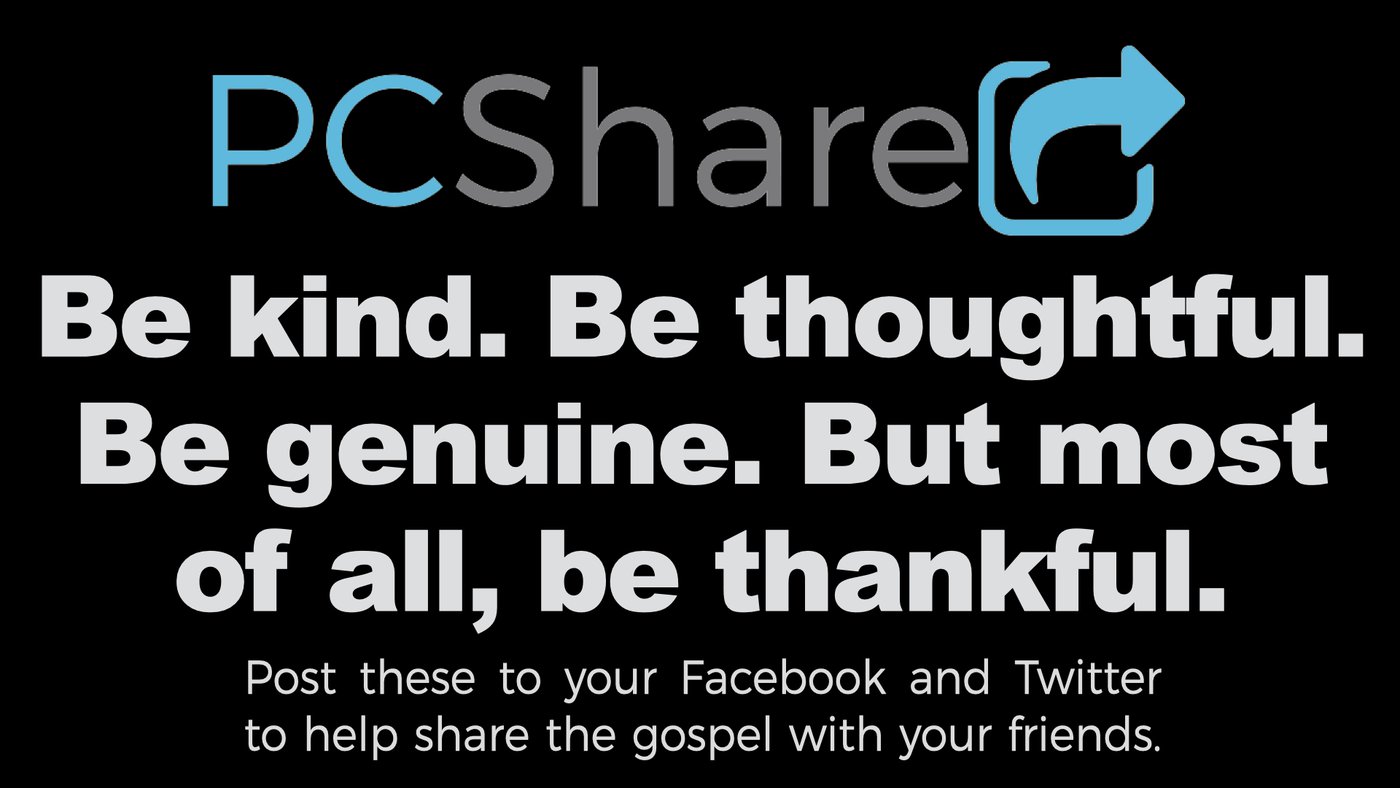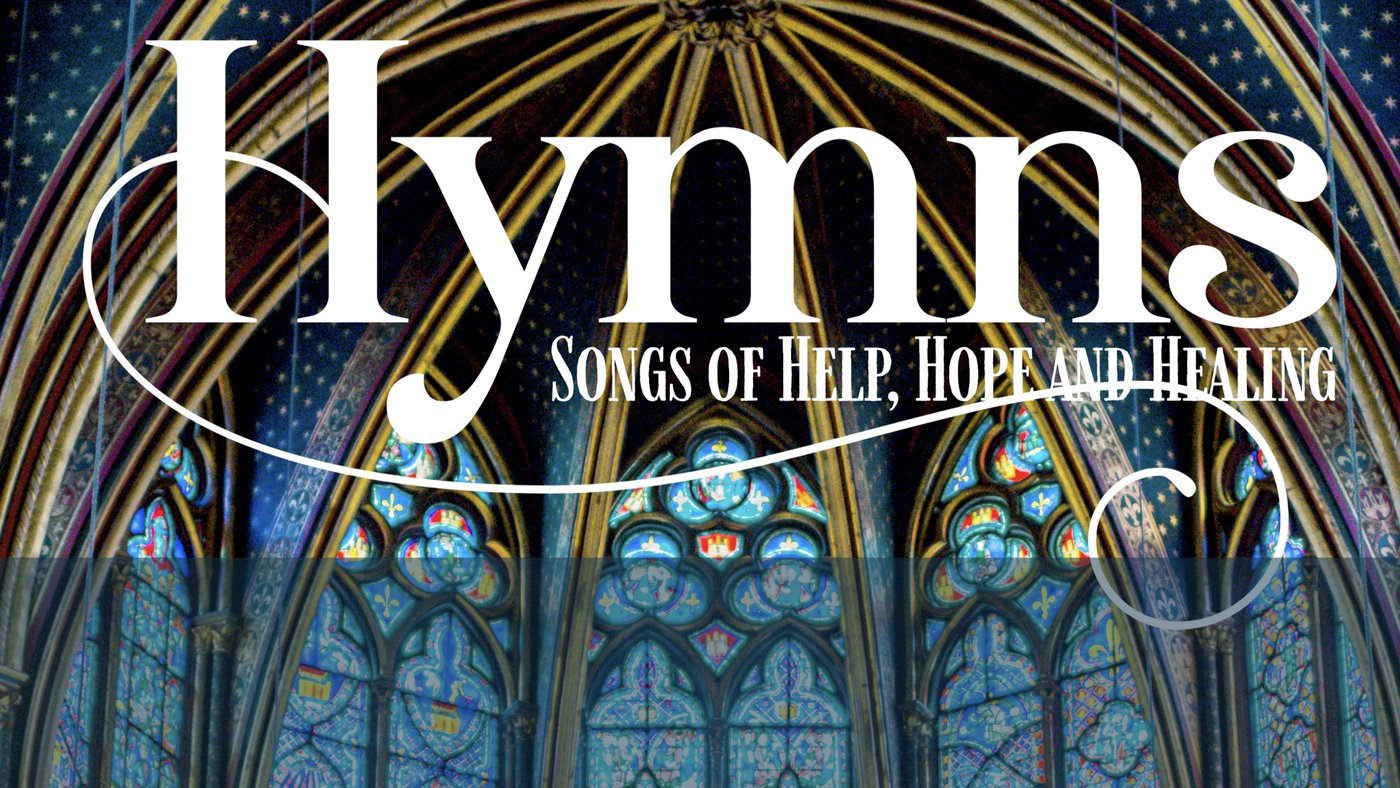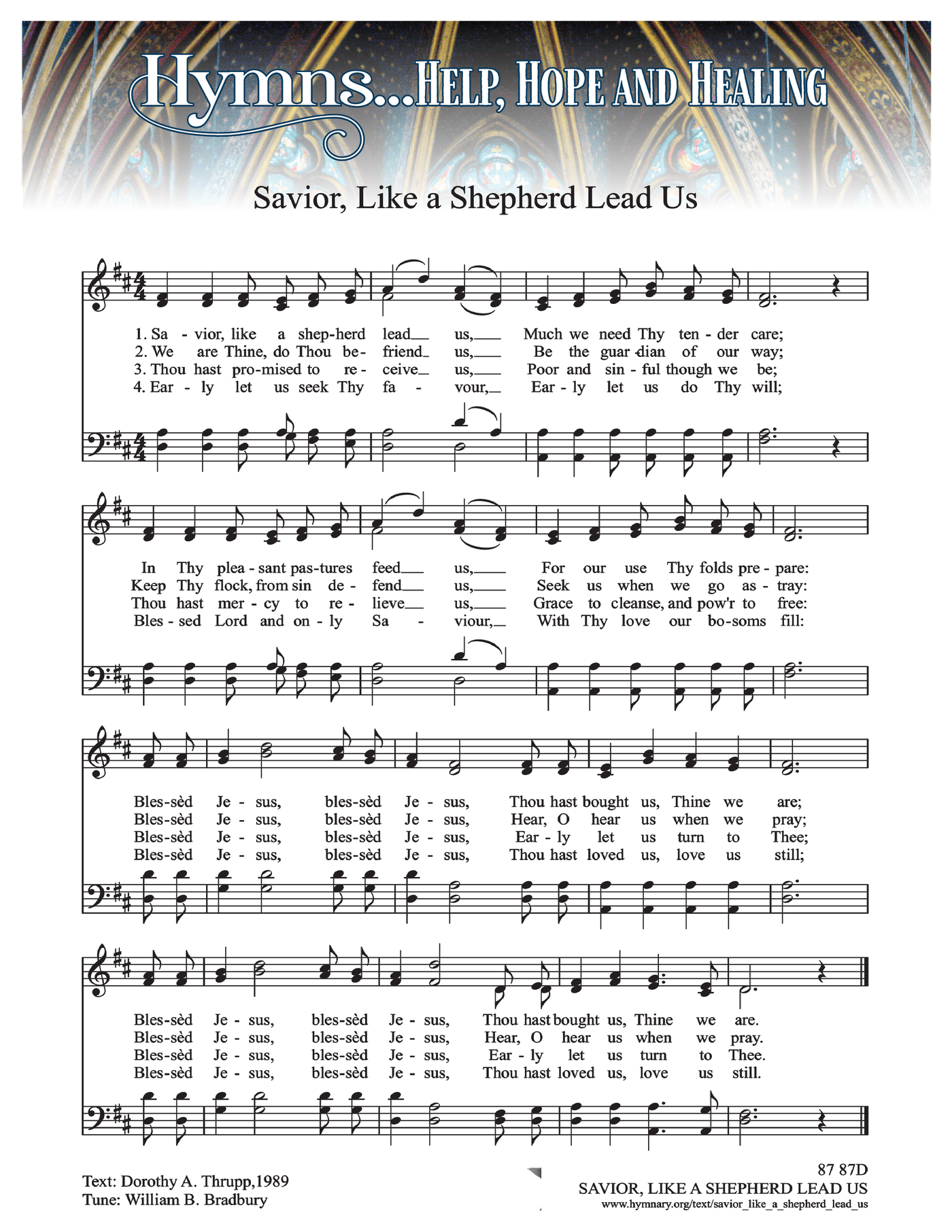 Savior, Like a Shepherd Lead Us
Psalm 23:1-6
A psalm of David.
1 The Lord is my shepherd, I lack nothing.
2 He makes me lie down in green pastures, he leads me beside quiet waters,
3 He refreshes my soul. He guides me along the right paths for his name's sake.
4 Even though I walk through the darkest valley, I will fear no evil, for you are with me; your rod and your staff, they comfort me.
5 You prepare a table before me in the presence of my enemies. You anoint my head with oil; my cup overflows.
6 Surely your goodness and love will follow me all the days of my life, and I will dwell in the house of the Lord forever.
John 10:14
"I am the good shepherd; I know my sheep and my sheep know me"
1. The Great Shepherd leads us _______________
Verse 1
Savior like a shepherd lead us
Much we need Thy tender care
In Thy pleasant pastures feed us
For our use Thy folds prepare
2. The Great Shepherd guides us _______________
Verse 2
We are Thine do Thou befriend us
Be the guardian of our way
Keep Thy flock from sin defend us
Seek us when we go astray
3. The Great Shepherd forgives us _______________
Verse 3
Thou hast promised to receive us
Poor and sinful though we be
Thou hast mercy to relieve us
Grace to cleanse and pow'r to free
4. The Great Shepherd loves us _______________
In case you missed them...
Answers:
1. Carefully
2. Faithfully
3. Gracefully
4. Joyfully
Read Between The Lines
[ Story Behind The Hymn ]
Savior, Like a Shepherd Lead Us
"Savior, Like a Shepherd Lead Us," attributed to Englishwoman Dorothy A. Thrupp (1779-1847), appears in 1005 hymnals. The penned words were directly applied to children, and the anonymous writer obviously meant to use this four-stanza hymn for teaching.
It was more than twenty years later that the tune we presently know was composed by the American musician William Bradbury (1816-1868). When Bradbury composed this tune, however, he modified the original words meant for children and broadened the meaning to include all the congregation. Since about 1830, the hymn has remained largely untouched. In fact, when the Methodist Book of Hymns shortened the refrain in 1966, the publisher received so many complaints, the full Bradbury version was put back into The United Methodist Hymnal (1989).
Source:
Excerpts taken from Discipleship Ministries. November 2017; J. Braxton Kubasko
Hmmm...
[ Weekly Devotion Questions ]
Read Psalm 23
Make a list of everything you have to be thankful for.