This Week's Livestream Service Will Appear Below
How To Live A Redeemed Life
Welcome
• Thank you for joining us for our Livestream service today. We're glad you're here!
• If you are with us for the first time this morning, we encourage you to let us know in the comments and follow us on social media to be notified of future live events. We're @pinecastleumc on Facebook, Instagram, and Twitter.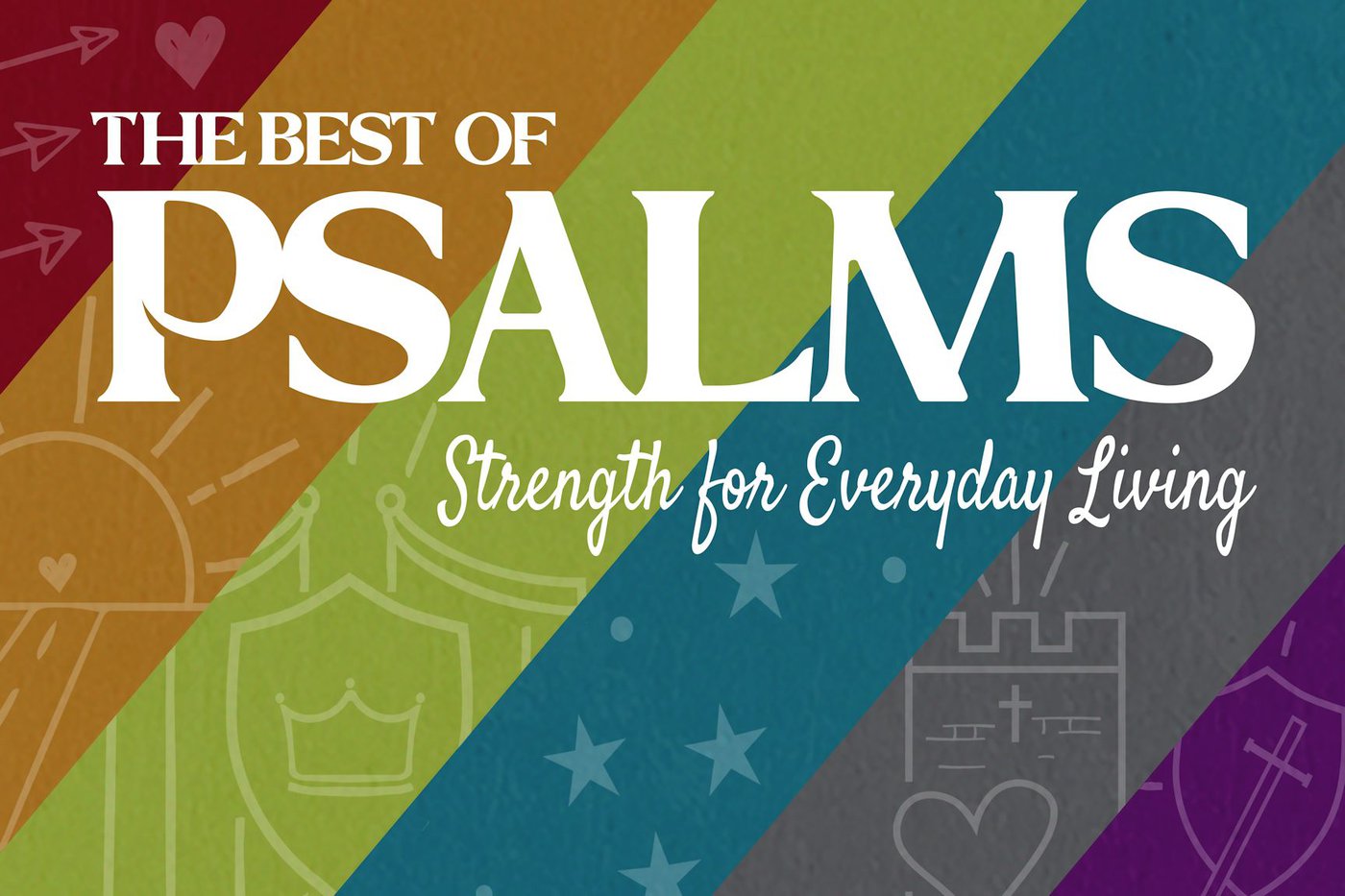 Join us in-person or online this Sunday at 10:30am as we continue in our year-long study of the Psalms.
Pastor scott george | june 26, 2022
How To Live A Redeemed Life
Psalm 103:4,
Who redeems your life from the pit and crowns you with love and compassion.
Ephesians 5:16,
Making the most of every opportunity, because the days are evil.
Redeem = to buy back, to regain possession
How To Live Like You Were Dying
1. Reflect on the brevity of life
Psalm 90:12,
Teach us to number our days, that we may gain a heart of wisdom.
The greatest surprise in life to me is the brevity of life.
- Billy Graham
When we realize the shortness of life, we begin to see the importance of making every moment count.
- Dillon Burroughs
Short as life is, we make it still shorter by the careless waste of time.
- Victor Hugo
2. Realize the uncertainty of tomorrow
James 4:13-17,
Now listen, you who say, "Today or tomorrow we will go to this or that city, spend a year there, carry on business and make money." Why, you do not even know what will happen tomorrow. What is your life? You are a mist that appears for a little while and then vanishes. Instead, you ought to say, "If it is the Lord's will, we will live and do this or that." As it is, you boast in your arrogant schemes. All such boasting is evil. If anyone, then, knows the good they ought to do and doesn't do it, it is sin for them.
Embrace uncertainty. Some of the most beautiful chapters in our lives won't have a title until much later.
- Bob Goff
I am learning to trust the journey even when I do not understand it.
- Mila Bron
3. Remember time is your most prized possession
Ecclesiastes 3:1-8,
There is a time for everything,
and a season for every activity under the heavens:
a time to be born and a time to die,
a time to plant and a time to uproot,
a time to kill and a time to heal,
a time to tear down and a time to build,
a time to weep and a time to laugh,
a time to mourn and a time to dance,
a time to scatter stones and a time to gather them,
a time to embrace and a time to refrain from embracing,
a time to search and a time to give up,
a time to keep and a time to throw away,
a time to tear and a time to mend,
a time to be silent and a time to speak,
a time to love and a time to hate,
a time for war and a time for peace.
Time is free, but it's priceless. You can't own it, but you can use it. You can't keep it, but you can spend it. Once you've lost it you can never get it back.
- Harvey Mackay
Be selective of how you invest your time, wasted time is worse than wasted money.
– Anonymous
The way we spend our time defines who we are.
– Jonathan Estrin
Time can be an ally or an enemy. What it becomes depends entirely upon you, your goals, and your determination to use every available minute.
– Zig Ziglar
4. Rely on Christ's strength
Isaiah 40:31,
But those who hope in the Lord
will renew their strength.
They will soar on wings like eagles;
they will run and not grow weary,
they will walk and not be faint.
When a man has no strength, if he leans on God, he becomes powerful.
- D.L. Moody
Remember, it is not your weakness that will get in the way of God's working through you, but your delusions of strength. His strength is made perfect in our weakness! Point to His strength by being willing to admit your weakness.
- Paul David Tripp
5. Reset your purposes and priorities
2 Timothy 2:22,
Flee the evil desires of youth and pursue righteousness, faith, love and peace, along with those who call on the Lord out of a pure heart.
Action expresses priorities.
- Ghandi
I would like to be remembered as a guy who had a set of priorities, and was willing to live by those priorities.
- George W. Bush
Living in light of eternity changes your priorities.
- Rick Warren
We don't drift in good directions. We discipline and prioritize ourselves there.
- Andy Stanley
6. Redo what you regret
Ecclesiastes 7:10,
Do not say, "Why were the old days better than these?" For it is not wise to ask such questions.
When we clear away our regrets, joy replaces resentment and peace replaces conflict.
- Charles Swindoll
God's grace is bigger than your biggest regret.
– Lecrae
Most Christians are being crucified on a cross between two thieves: Yesterday's regret and tomorrow's worries.
- Warren W. Wiersbe
Our yesterdays present irreparable things to us; it is true that we have lost opportunities which will never return, but God can transform this destructive anxiety into a constructive thoughtfulness for the future. Let the past sleep, but let it sleep on the bosom of Christ. Leave the Irreparable Past in His hands, and step out into the Irresistible Future with Him.
- Oswald Chambers
7. Risk it with wisdom
Ecclesiastes 11:4-6,
Whoever watches the wind will not plant;
whoever looks at the clouds will not reap.
As you do not know the path of the wind,
or how the body is formed in a mother's womb,
so you cannot understand the work of God,
the Maker of all things.
Sow your seed in the morning,
and at evening let your hands not be idle,
for you do not know which will succeed,
whether this or that,
or whether both will do equally well.
Take risks: if you win, you will be happy; if you lose, you will be wise.
- Swami Vivekananda
The biggest risk is not taking any risk.
- Mark Zuckerberg
The biggest risk a person can take is to do nothing.
- Robert T. Kiyosaki