This Week's Livestream Service Will Appear Below
Welcome
• Thank you for joining us for our Livestream service today. We're glad you're here!
• If you are with us for the first time this morning, we encourage you to let us know in the comments and follow us on social media to be notified of future live events. We're @pinecastleumc on Facebook, Instagram, and Twitter.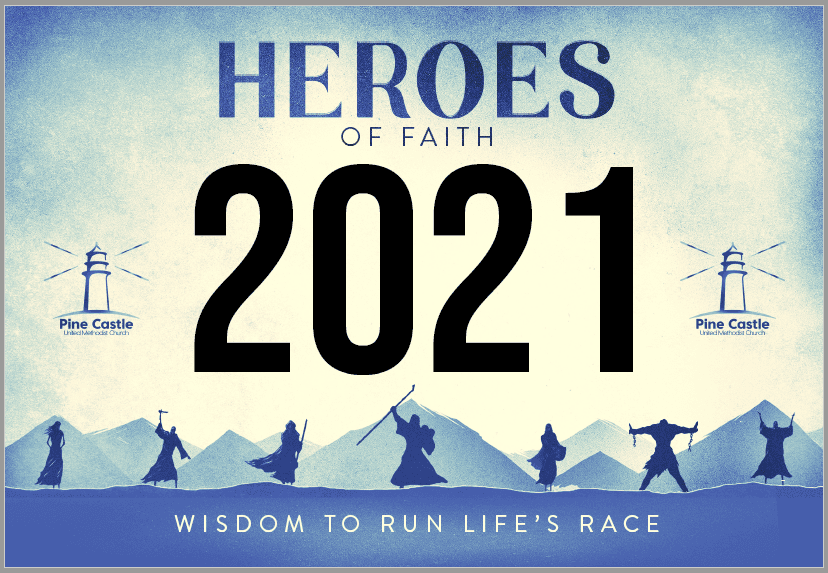 This year, we are taking time to study the Heroes of Faith that are found in Scripture. We are encouraged to run the race well, and in Hebrews 12, we read about the "great cloud of witnesses" that surrounds us. Click on the button below to download a copy of this Runner's Bib that you can print and hold onto this year as we grow and run this race together.
Father's Day
Pastor John Bryant, Jorge Hancock, Jarrod Hancock, Chuck Lehr, Amanda Lehr - June 20, 2021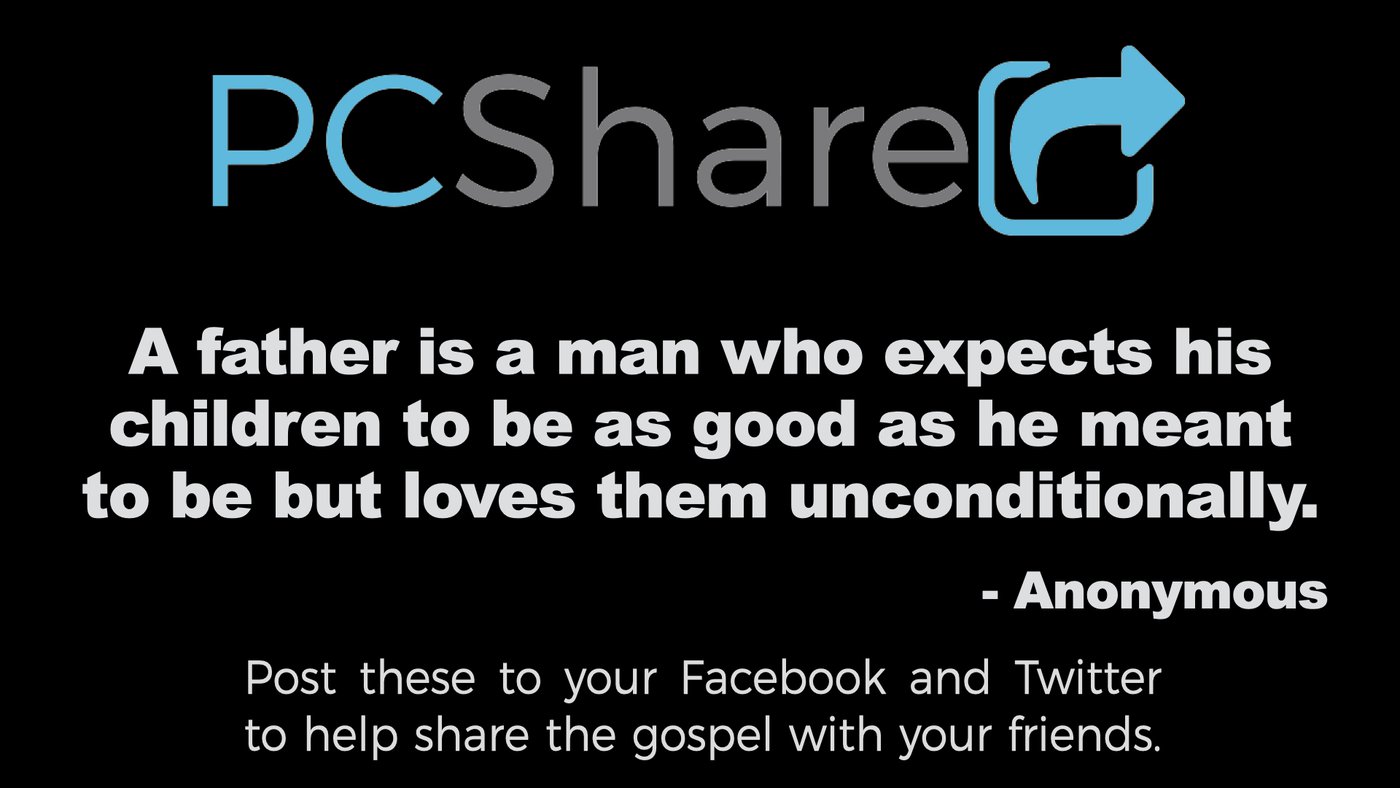 Father's Day
Pastor John Bryant
Luke 15:11-24, Jesus continued: "There was a man who had two sons. The younger one said to his father, 'Father, give me my share of the estate.' So he divided his property between them.
Not long after that, the younger son got together all he had, set off for a distant country and there squandered his wealth in wild living. After he had spent everything, there was a severe famine in that whole country, and he began to be in need. So he went and hired himself out to a citizen of that country, who sent him to his fields to feed pigs. He longed to fill his stomach with the pods that the pigs were eating, but no one gave him anything. When he came to his senses, he said, 'How many of my father's hired servants have food to spare, and here I am starving to death! I will set out and go back to my father and say to him: Father, I have sinned against heaven and against you. I am no longer worthy to be called your son; make me like one of your hired servants.' So he got up and went to his father.
But while he was still a long way off, his father saw him and was filled with compassion for him; he ran to his son, threw his arms around him and kissed him. The son said to him, 'Father, I have sinned against heaven and against you. I am no longer
worthy to be called your son.' But the father said to his servants, 'Quick! Bring the best robe and put it on him. Put a ring on his finger and sandals on his feet. Bring the fattened calf and kill it. Let's have a feast and celebrate. For this son of mine was dead and is alive again; he was lost and is found.' So they began to celebrate."
Jorge Hancock
"Champions persevere under pressure, they wait calmly and courageously. Champions resist weariness and defeat. In other words, they do not allow their circumstances to rule them." - Marlando Jordan
Four Fatherly Points
1. Instill solid morals and the Golden Rule
2. You are who you associate with
3. Be humble and not judgmental of your fellow man
4. Finish well. Too many people are depending on you to finish well
Jarrod Hancock
__________ is the beginning of __________, and it starts when someone sees your actions
Matthew 6:22-24
The eye is the lamp of the body. If your eyes are healthy, your whole body will be full of light. But if your eyes are unhealthy, your whole body will be full of darkness. If then the light within you is darkness, how great is that darkness!
Colossians 3:23
Whatever you do, work at it with all your heart, as working for the Lord, not for human masters.
Chuck Lehr
1. A father should be __________ in his children's life
2. A father must be an __________ to his children
Deuteronomy 6:5-9
Love the LORD your God with all your heart and with all your soul and with all your strength. These commandments that I give you today are to be on your hearts. Impress them on your children. Talk about them when you sit at home and when you walk along the road, when you lie down and when you get up. Tie them as symbols on your hands and bind them on your foreheads. Write them on the doorframes of your houses and on your gates.
In Case You Missed Them...
Answers:
1. Influence / Impact
2. Engaged
3. Example